A long time center for manufacturing
As the world shifts towards advanced manufacturing, Illinois is well-positioned to continue to lead due to its talent and workforce, ecosystem of manufacturers and tremendous infrastructure.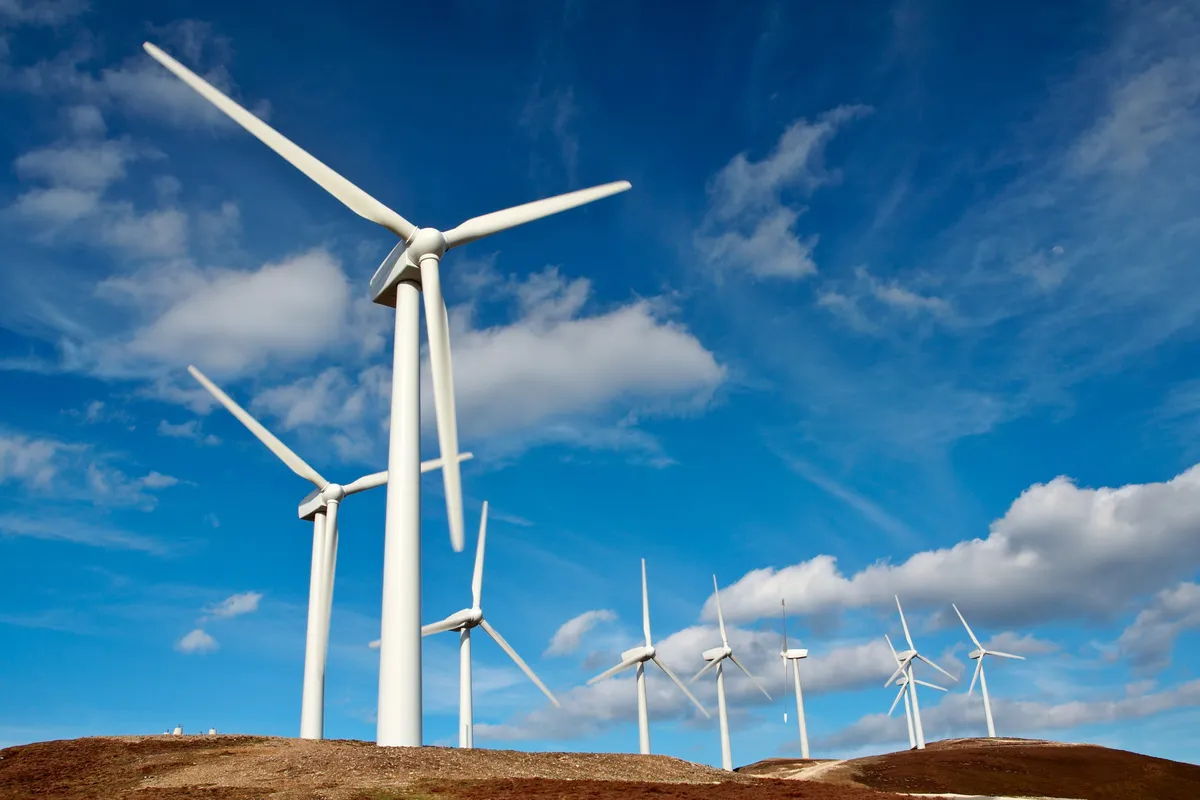 The state is home to an unmatched manufacturing workforce and renowned universities and community colleges that train a talent pipeline for the advanced manufacturing jobs of the future. More than 23,000 students graduate with manufacturing or manufacturing-related degrees each year. Illinois' community colleges alone yield over 3,531 students from 371 programs with manufacturing degrees and certificates.
Illinois also offers a tremendous ecosystem of organizations committed to advancing manufacturing including Illinois Manufacturers' Association, Illinois Manufacturing Excellence Center, mHUB and MxD, coupled with some of the largest manufacturing companies in the world such as John Deere and Continental Tires.
Within industries from agribusiness to EVs, companies choose to manufacture in Illinois because of unique access to the world via rail, road, port and air and the unmatched infrastructure that supports each method of connecting. Combine that with a supportive government, low energy rates and deregulation, as well as a low-cost, high-quality water supply and you'll see there is no better place to manufacture than in Illinois.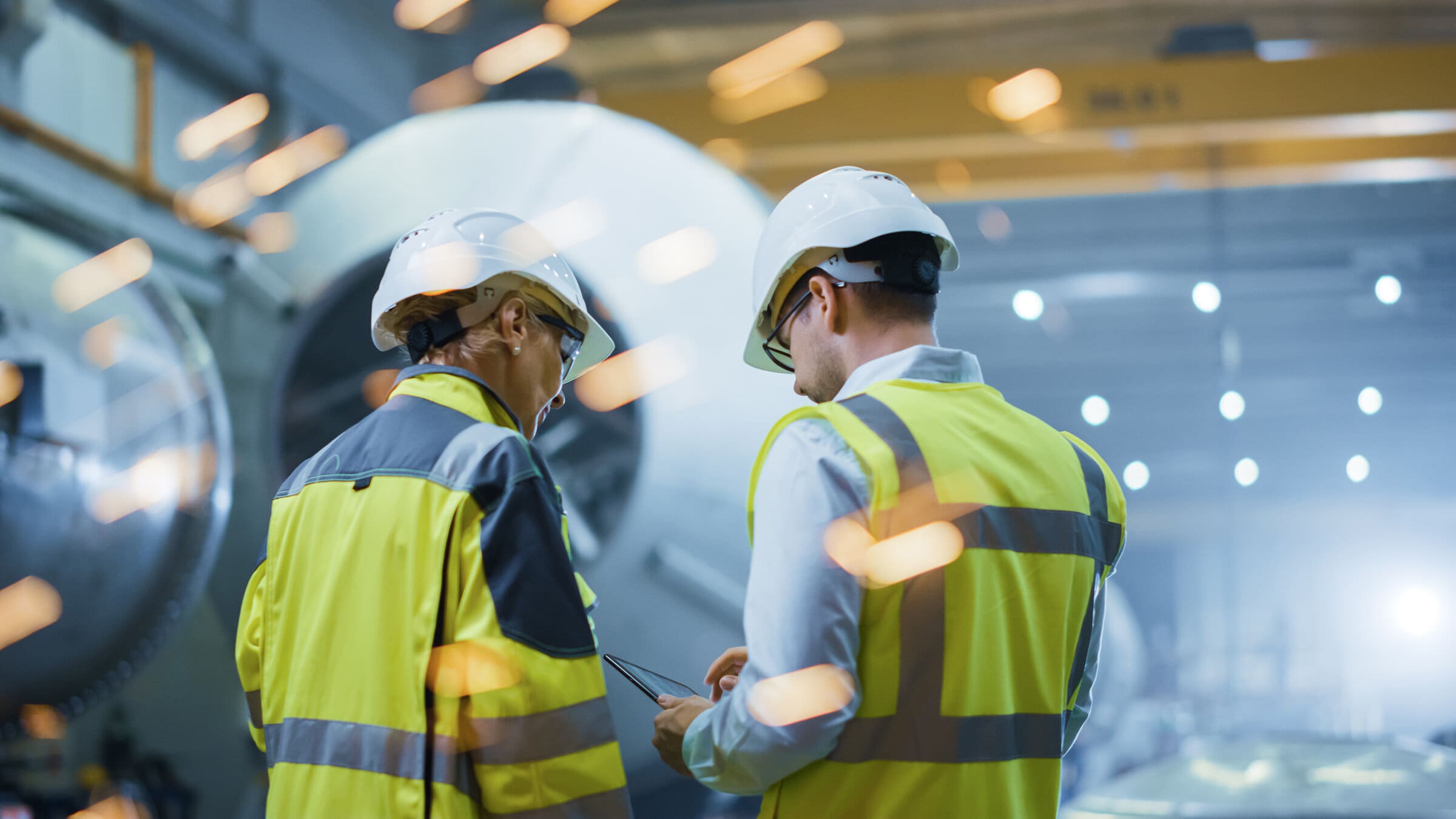 Notable Illinois Businesses
Notable Illinois Businesses
Top Illinois manufacturing employers include:
Caterpillar
Schneider Electric
Continental Automotive
Clark Filter Inc.
Atkore
Source: DnB Hoovers
265K advanced manufacturing jobs (2022)*
8,237 advanced manufacturing businesses (2022)*
Contributed $46.146B in economic output in 2022
14% higher job concentration than the national average
Ranks 6th in number of advanced manufacturing jobs nationwide (EMSI, 2021)
*Source: Purdue Manufacturing Supercluster