Why businesses choose to work with us
Intersect Illinois helps companies understand why they should grow in Illinois. We also help them navigate the process of investing in our communities. Hear what some of our partners say about working with us.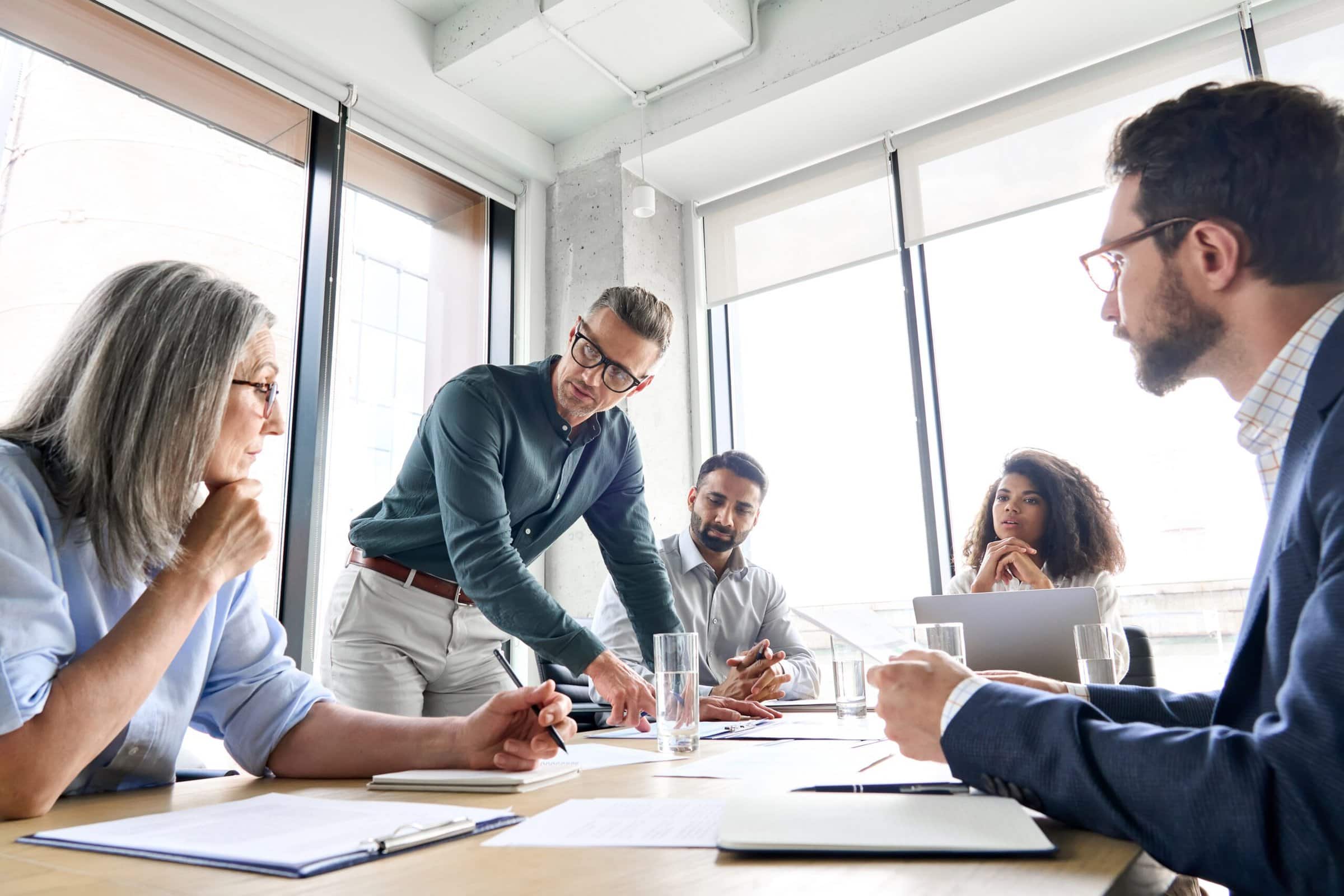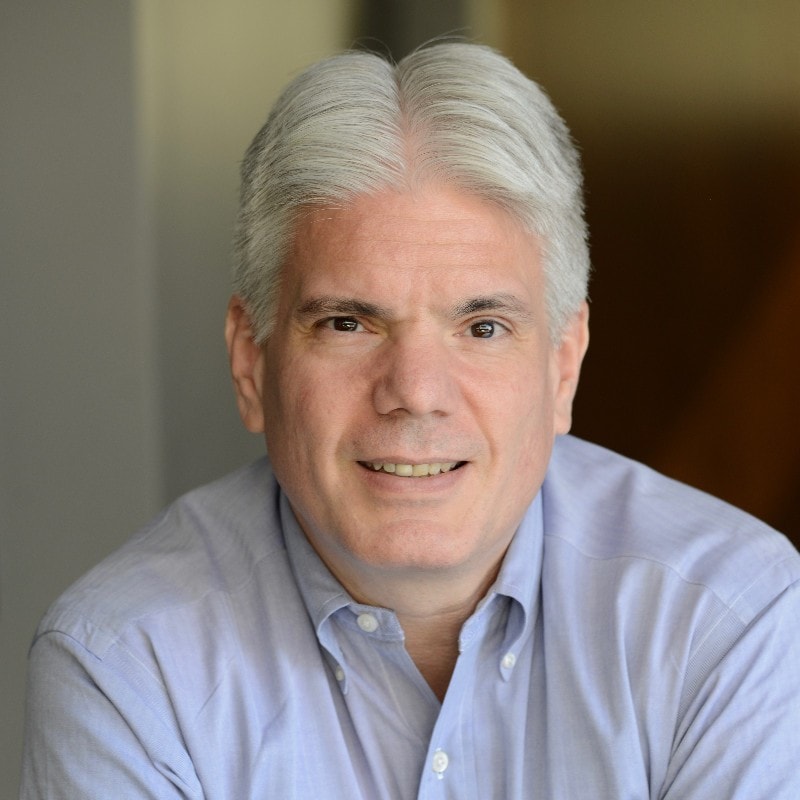 Jack Wagler
Chief Financial Officer
Formic Technologies
"Intersect Illinois has been a great partner for Formic Technologies as we have looked to grow and expand our presence in Illinois and the Midwest. Formic has appreciated and valued the guidance, insights, feedback and thoughtful suggestions that the Intersect Illinois team has provided."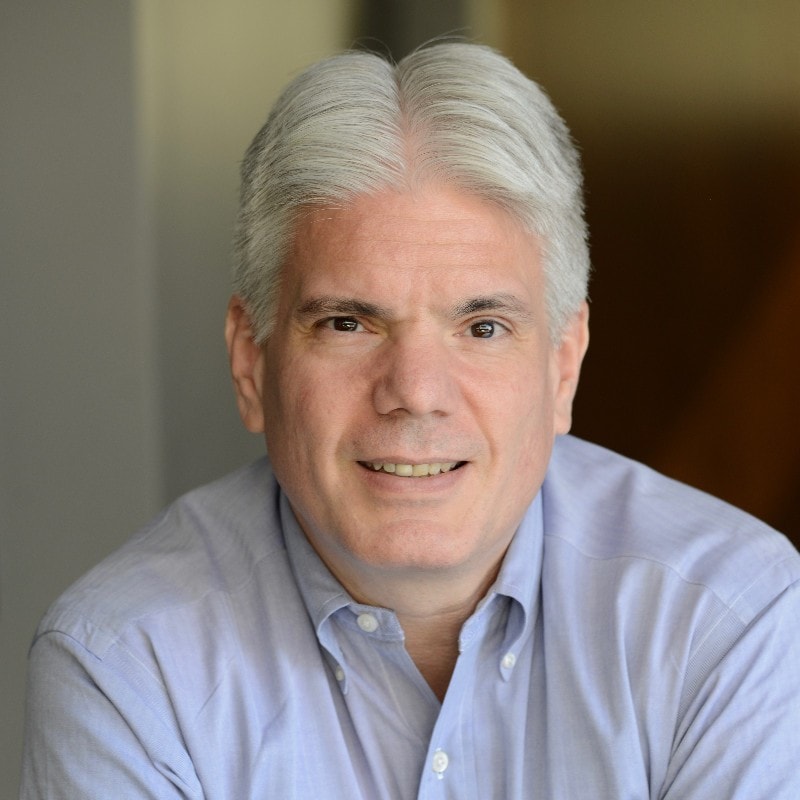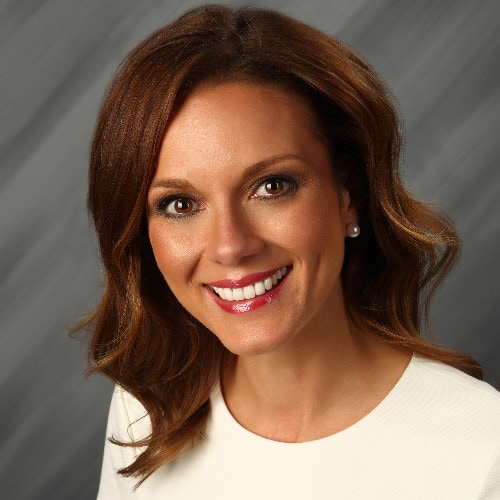 Nicole Bateman
Executive Director
Midwest Inland Port
"Intersect Illinois has been helpful in attracting potential businesses to the Decatur market by providing unique opportunities for exposure through curated networking events and conferences. This targeted approach has allowed for productive conversations about actual projects that may be a good fit for our community and the State."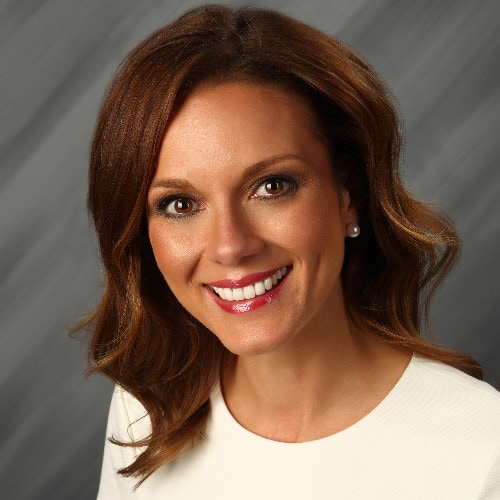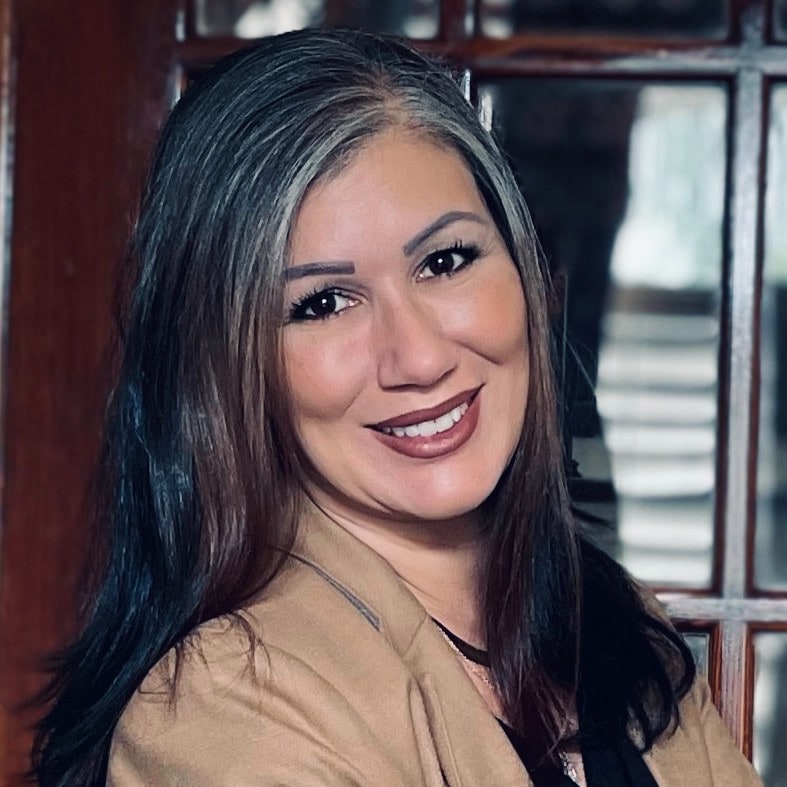 Denise Mullis
Senior Vice President
J.M. Mullis, Inc.
"Intersect Illinois is a huge asset to the state of Illinois. It [GAF] was my first interaction working a project start to finish with them. They are a really good resource. I'm not always keen on having an extra layer. They were impressive."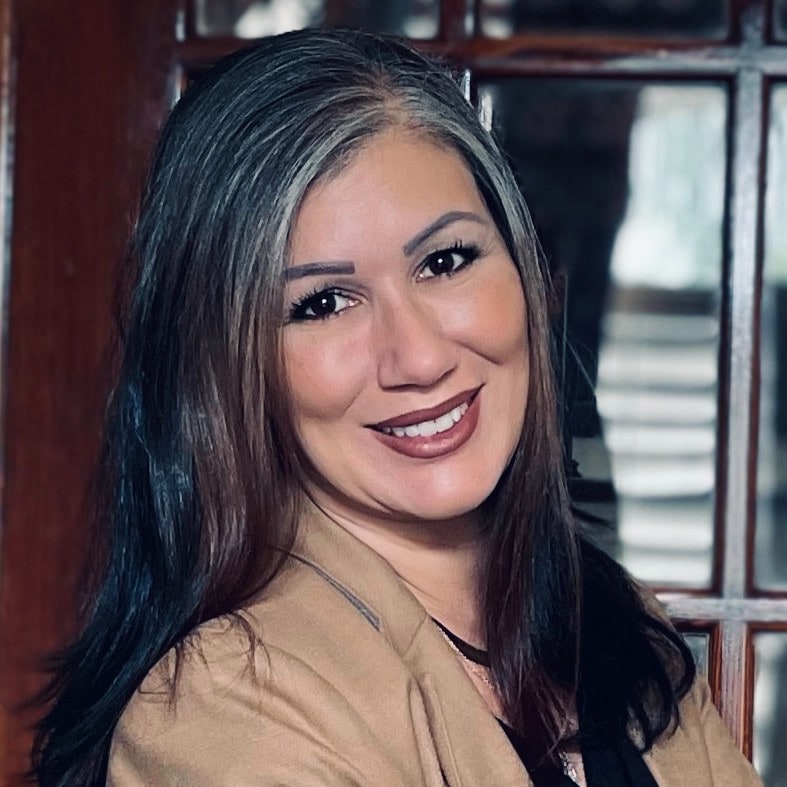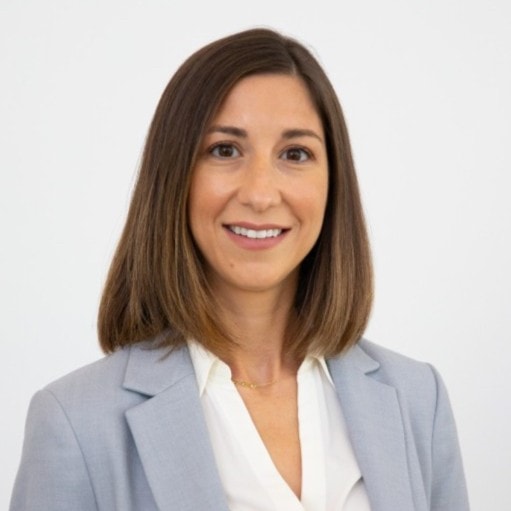 Isabel Cyr
Site Selection Consultant for Lion Electric

"Your responsiveness is the reason why we continued to consider Illinois throughout the country-wide search that ultimately had us land in Joliet…Intersect is key to attracting new businesses."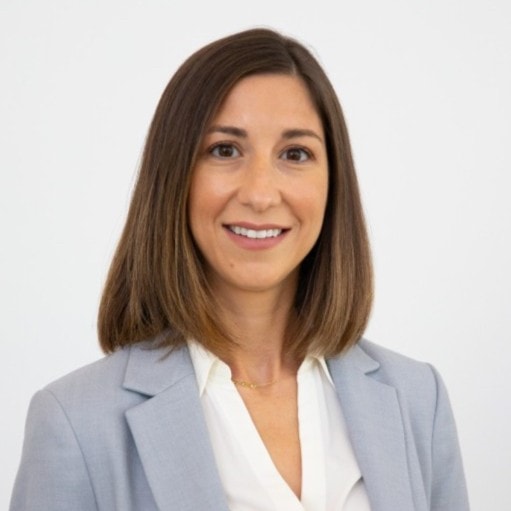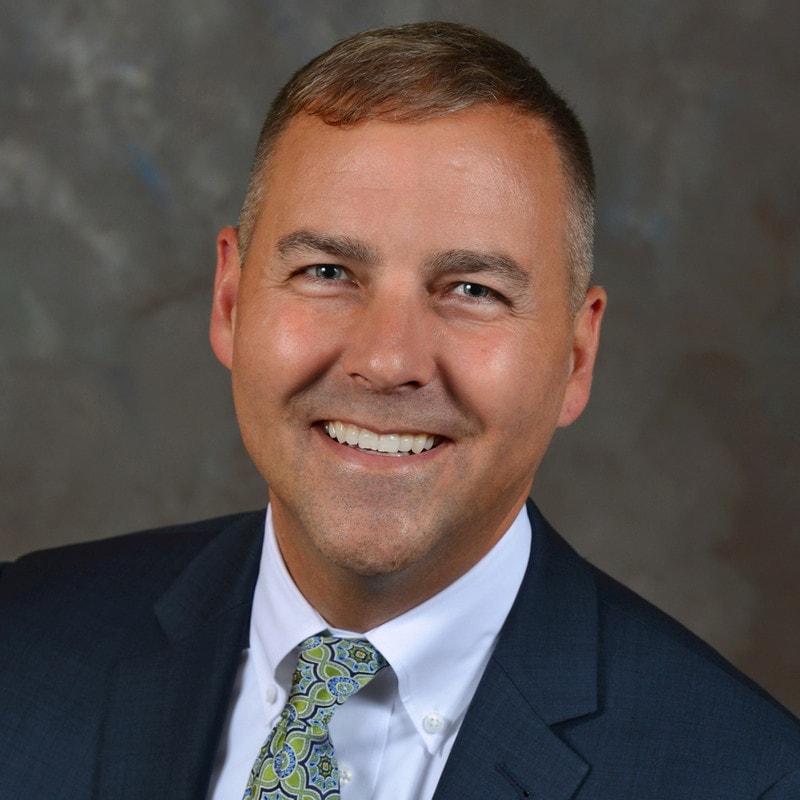 Ed Sitar
ComEd Economic Development
"Intersect Illinois provides strong research and data analytic tools that support our own business development and attraction activities such as understanding industry trends and reaching decision makers. The responsiveness of the entire team ensures that prospects receive white glove treatment when they are considering expanding their business in Illinois."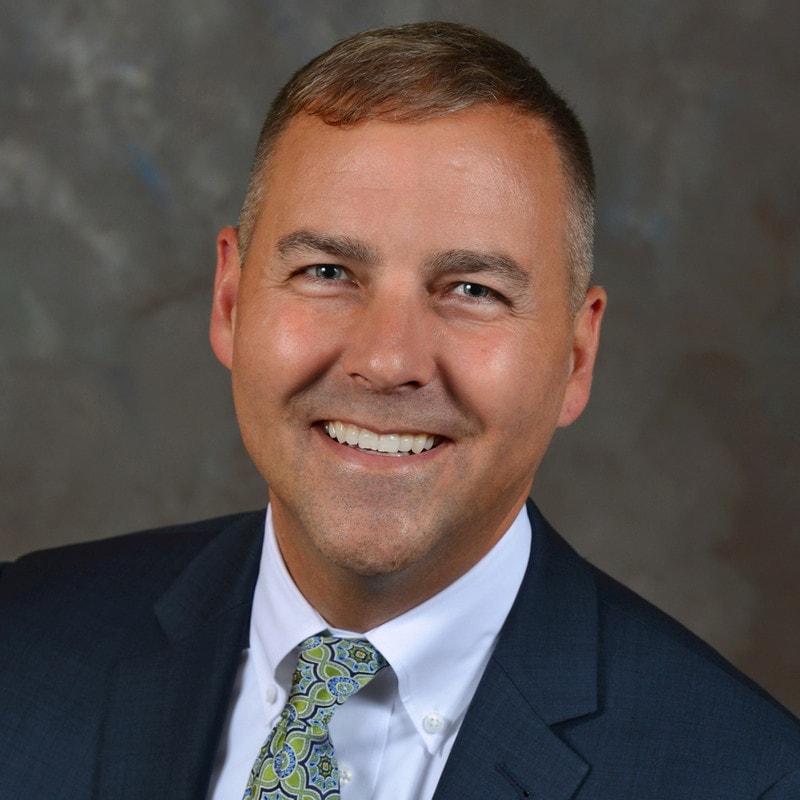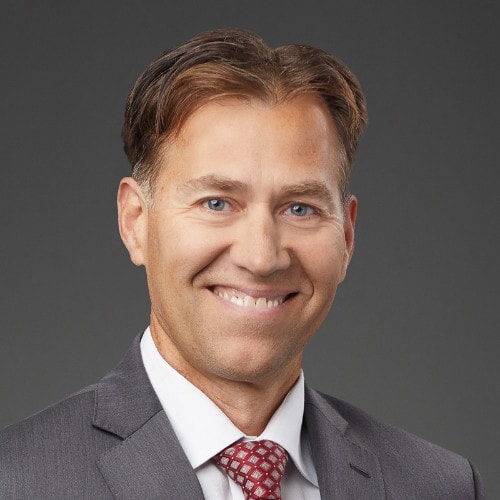 Reinhold F. Krammer, Esq.
Attorney at Law
Masuda, Funai, Eifert & Mitchell, Ltd.
"One benefit to working with state-wide economic development organizations, like Intersect Illinois, is that they provide a great resource of data/information to assist foreign based companies decide where to locate, such as readily available fact sheets on labor force and industry clusters/industries."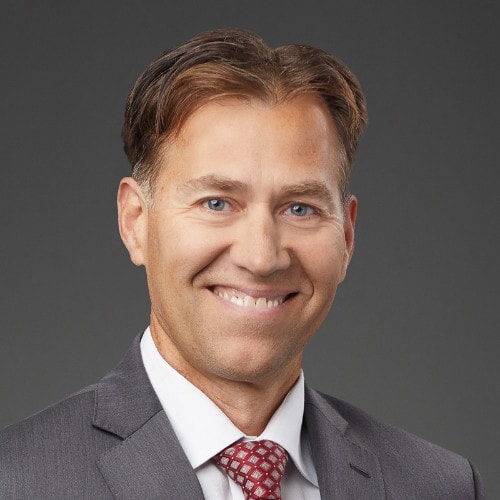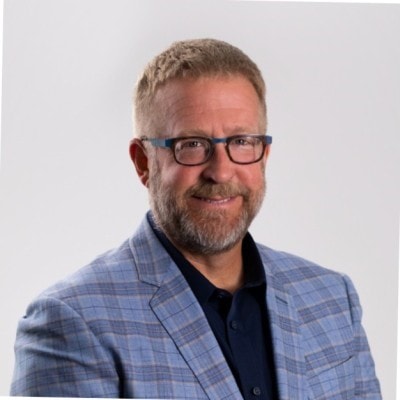 Eric van der Valk
Executive Vice President and COO
Ollie's Bargain Outlet, Inc.
"Its [Illinois'] central location to our other markets in the Midwest region and the strong workforce made Illinois the perfect spot for breaking ground to bring customers more bargains."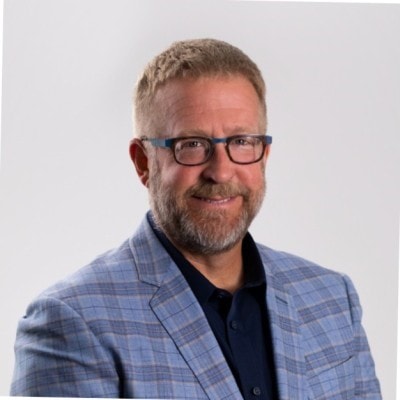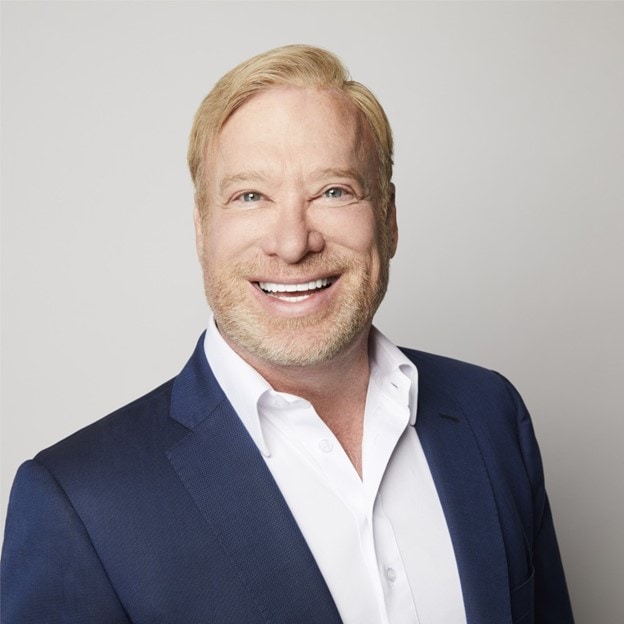 Jim Schnepper
CEO
GAF
"Peru's [Illinois] proximity to our customer base, transportation infrastructure and access to outstanding manufacturing and engineering talent make it an ideal location for us to continue our growth."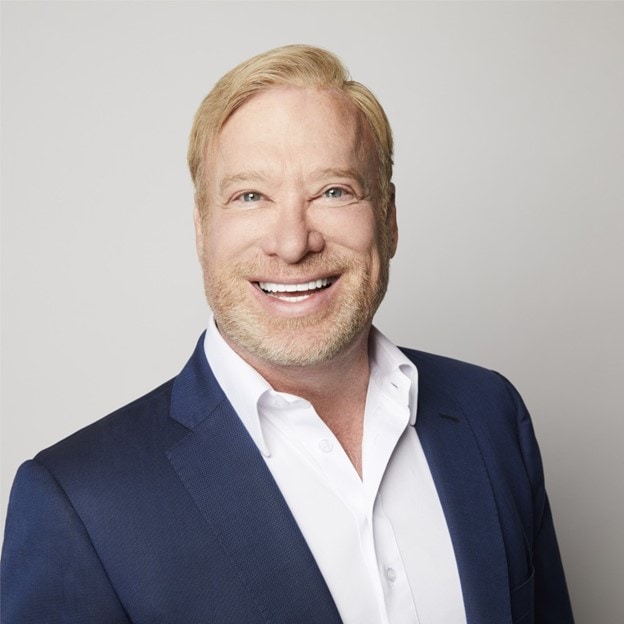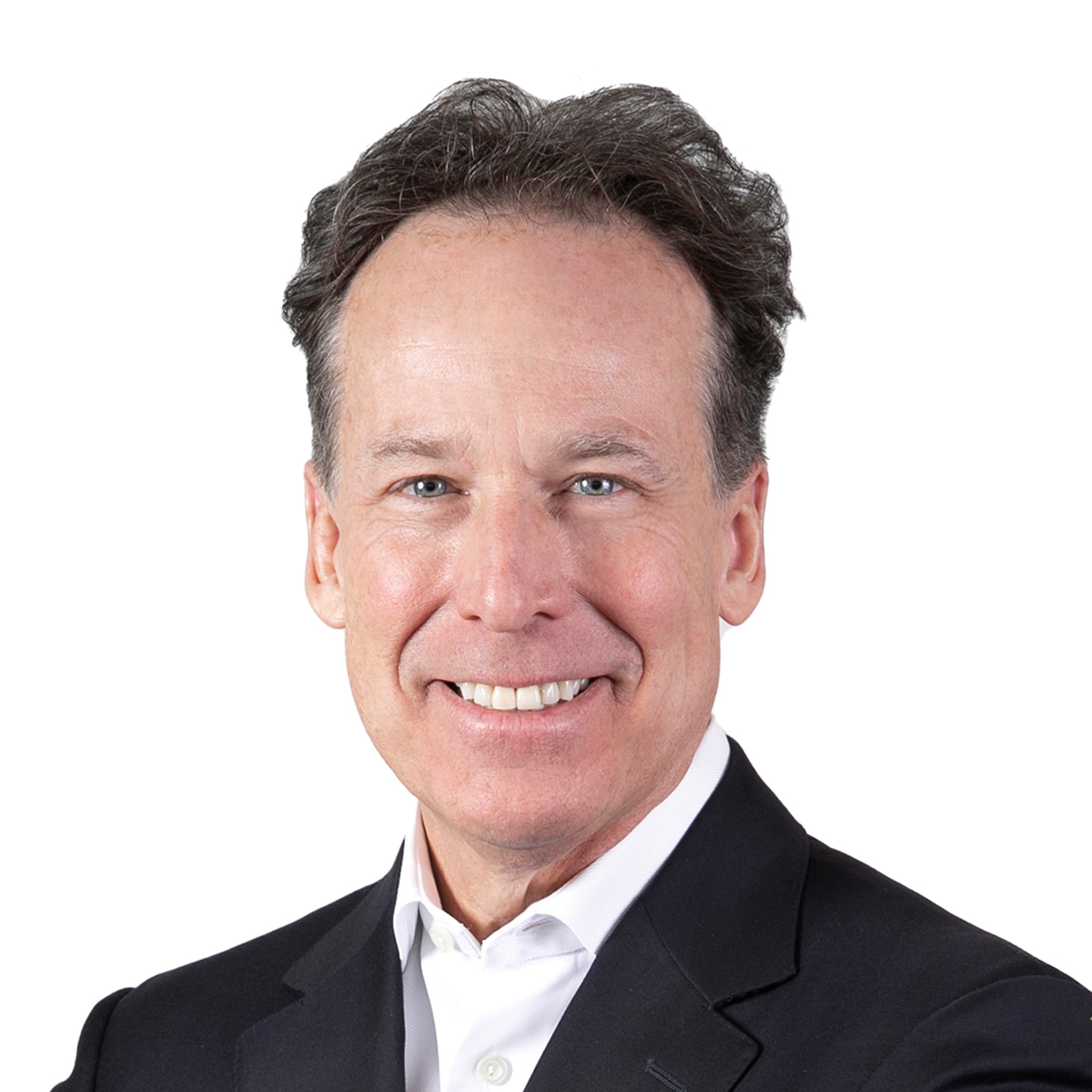 Marc Bédard
CEO & Founder
Lion Electric
"Picking this location was not a coincidence at all. We're in the middle of the heartland of the United States. We're very close to our customer base and our supplier base, as well... Lion Electric and the State of Illinois are leading the way when it comes to commercial electric vehicles. And, we really value the state's forward-thinking mindset and policies."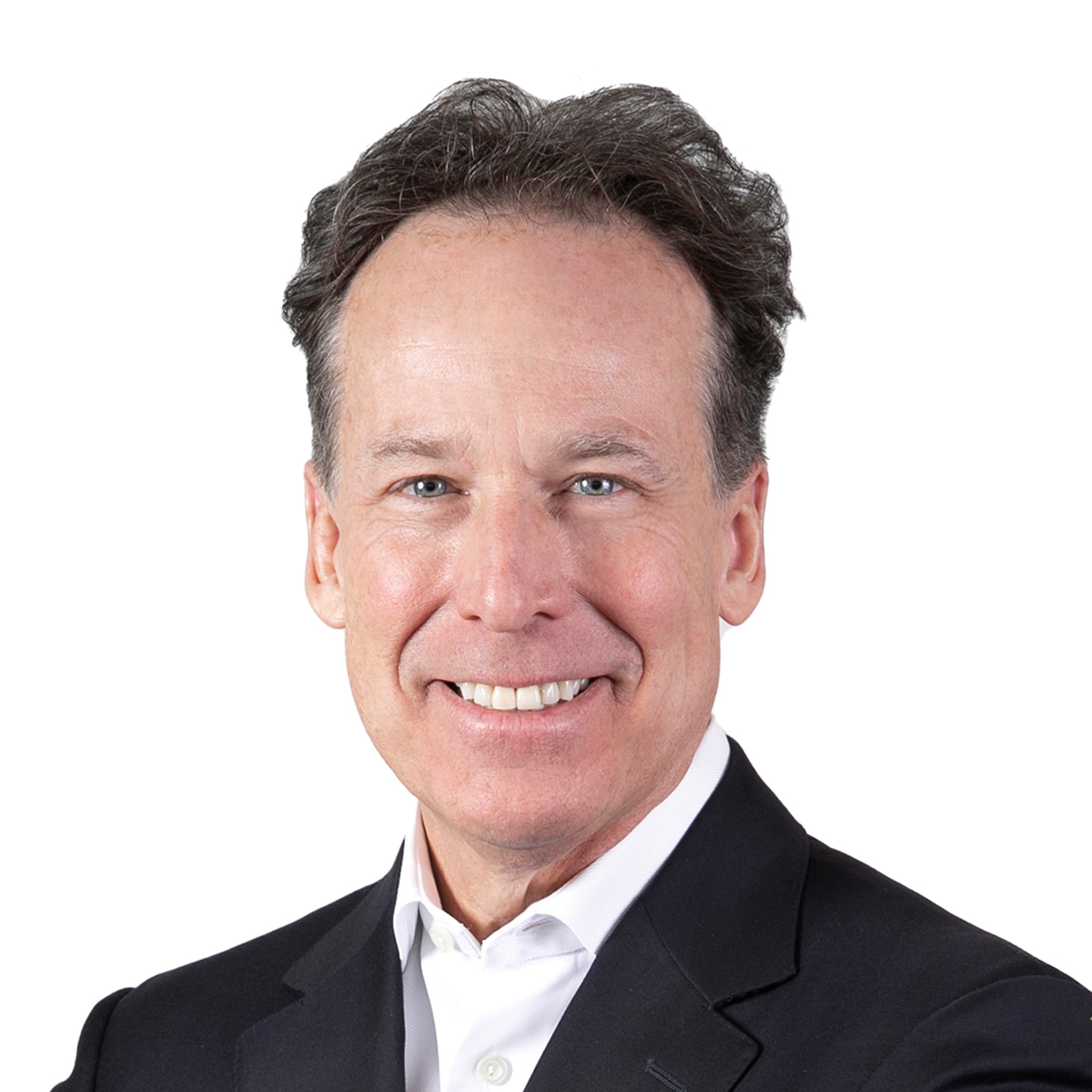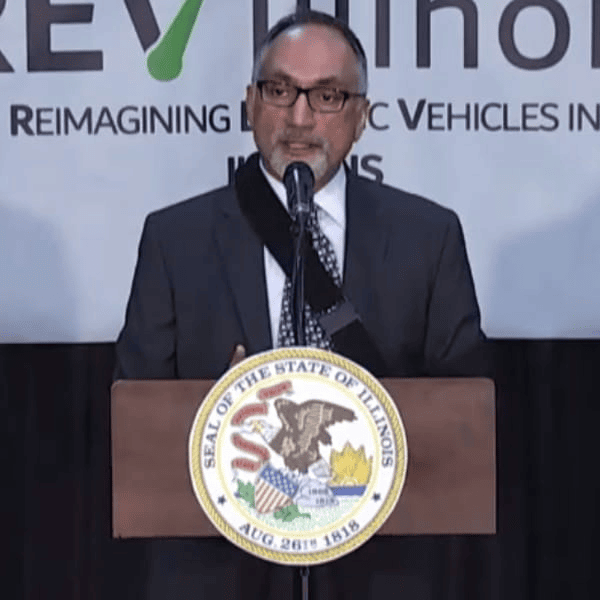 Raj Bhargava
CEO
Manner Polymers
"We looked at a litany of states, quite a few sites, but we kept coming back to Mt. Vernon [Illinois]. And there are a few reasons behind that. One reason is logistics. Mt. Vernon is ideally situated from both a rail standpoint, as well as a road and a trucking standpoint… But frankly, the most important aspect, was what we saw was an alignment of values."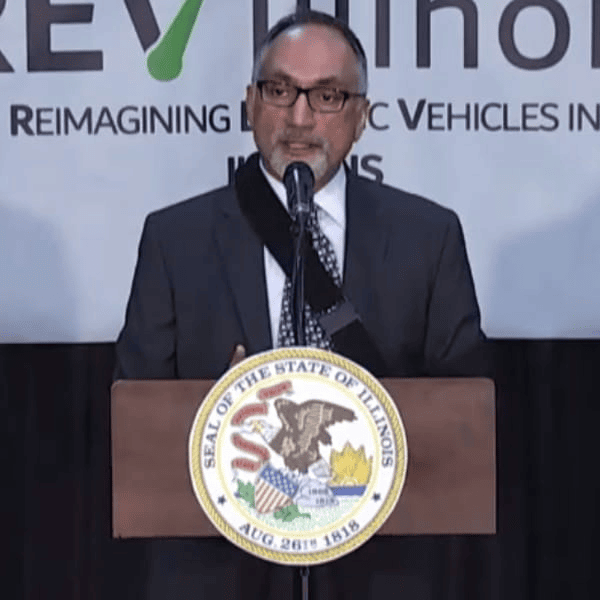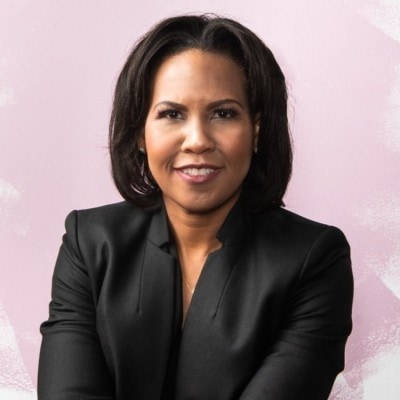 Alanna Cotton
President and Chief Business Officer
Ferrero North America
"We're grateful for the strong partnerships we have with state and local leaders here, and proud that our expansion is part of Bloomington's amazing success story."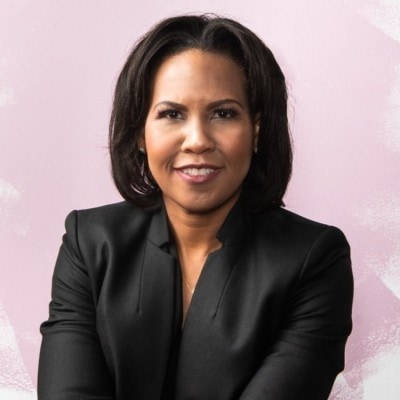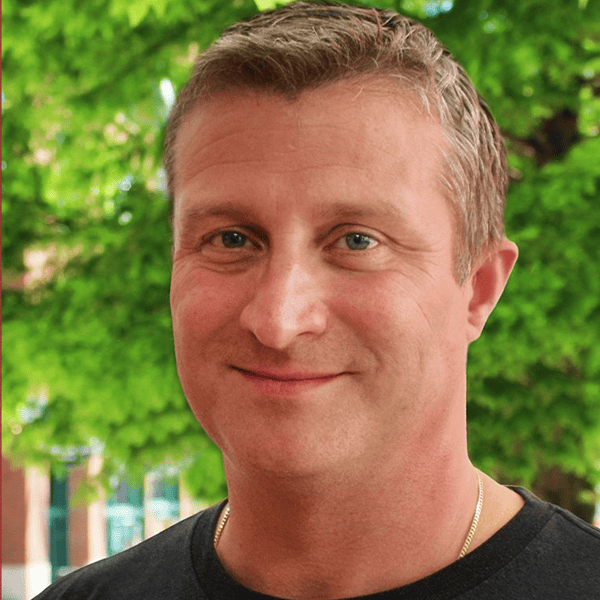 Andrew Elsener
Co-founder
Spot Inc.
"We chose Chicago because of the city's exceptionally strong talent network. And with our Chicago office, we can expand our key relationships with great Midwest universities while providing meaningful opportunities to a seasoned, high-quality workforce."