Our site selection tool allows users to search for available properties throughout the state, adding filters such as incentives and proximity to transportation in order to understand potential sites for company expansions or relocations.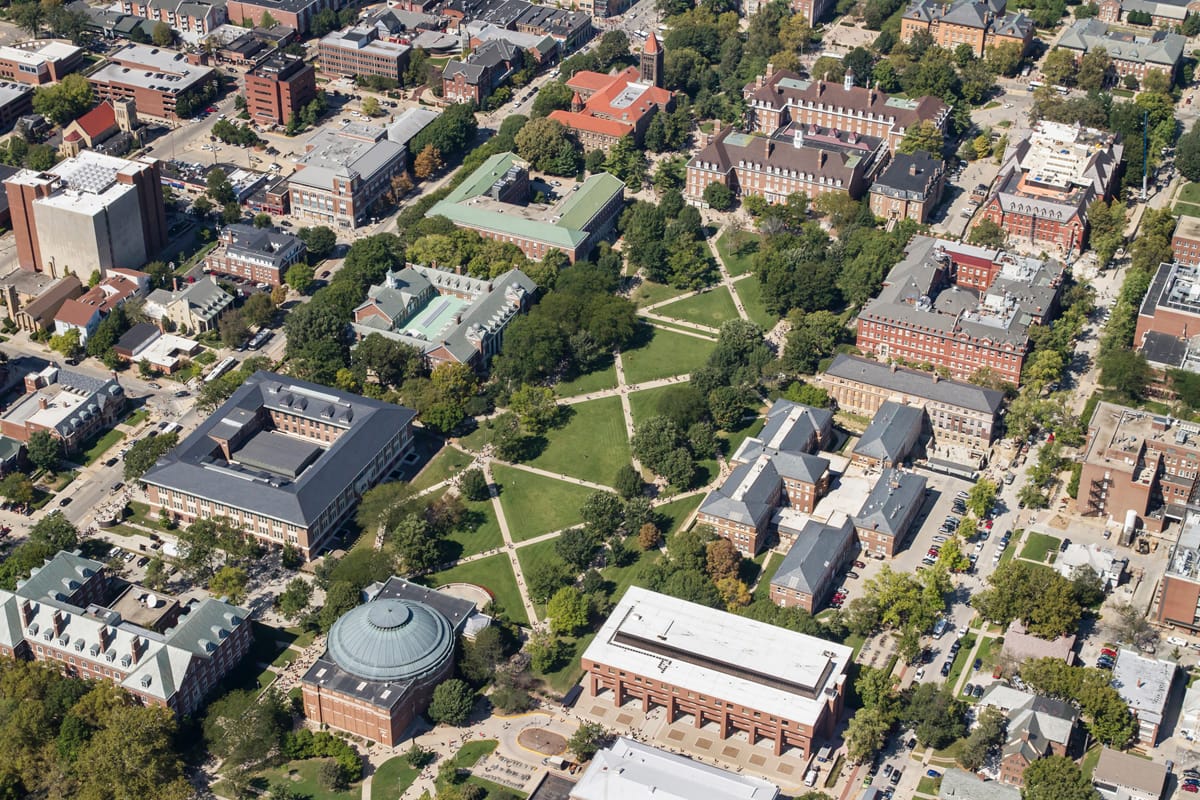 Looking to move your business?
Illinois has the strategic location, world-class workforce, and robust infrastructure companies need. Intersect Illinois is dedicated to assisting companies relocating and expanding in Illinois.
(Data reflects 2022)
Many factors rapidly reshape agribusiness and the food we eat. The impacts of the pandemic, climate change, inflation and political unrest touch virtually every corner of the global food system. Further, consumers increasingly push for a healthier, more sustainable food system.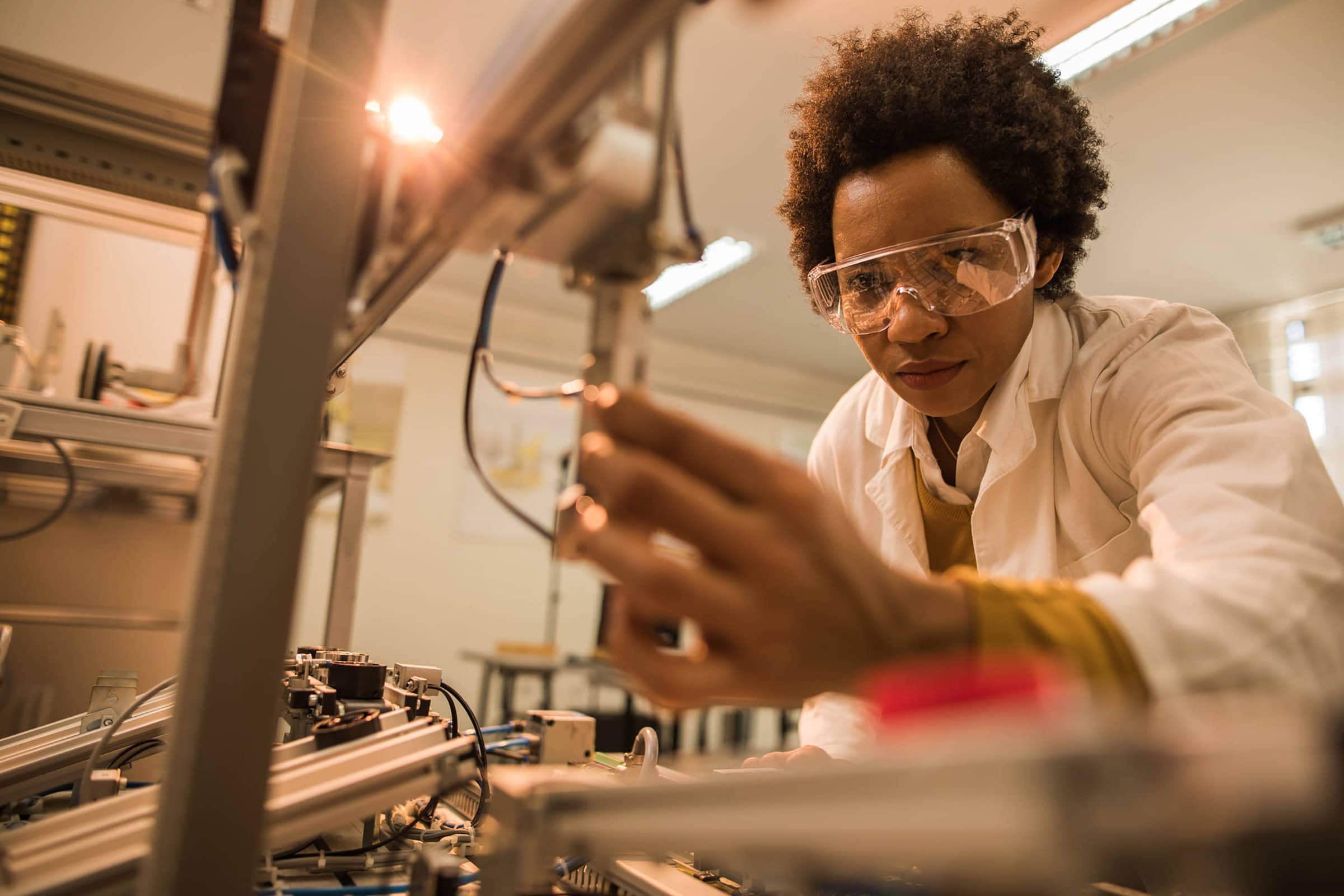 Intersect Illinois works with economic development partners across the state for a collaborative and cohesive approach to economic development. Illinois offers a wide variety of options to meet a company's needs. From urban to rural, and across industries, our community partners throughout the state offer limitless opportunities for business growth.
For current projects, Intersect Illinois facilitates an  RFP process in which communities can participate to be considered as a potential location site. You can find open RFPs here.