Our site selection tool allows users to search for available properties throughout the state, adding filters such as incentives and proximity to transportation in order to understand potential sites for company expansions or relocations.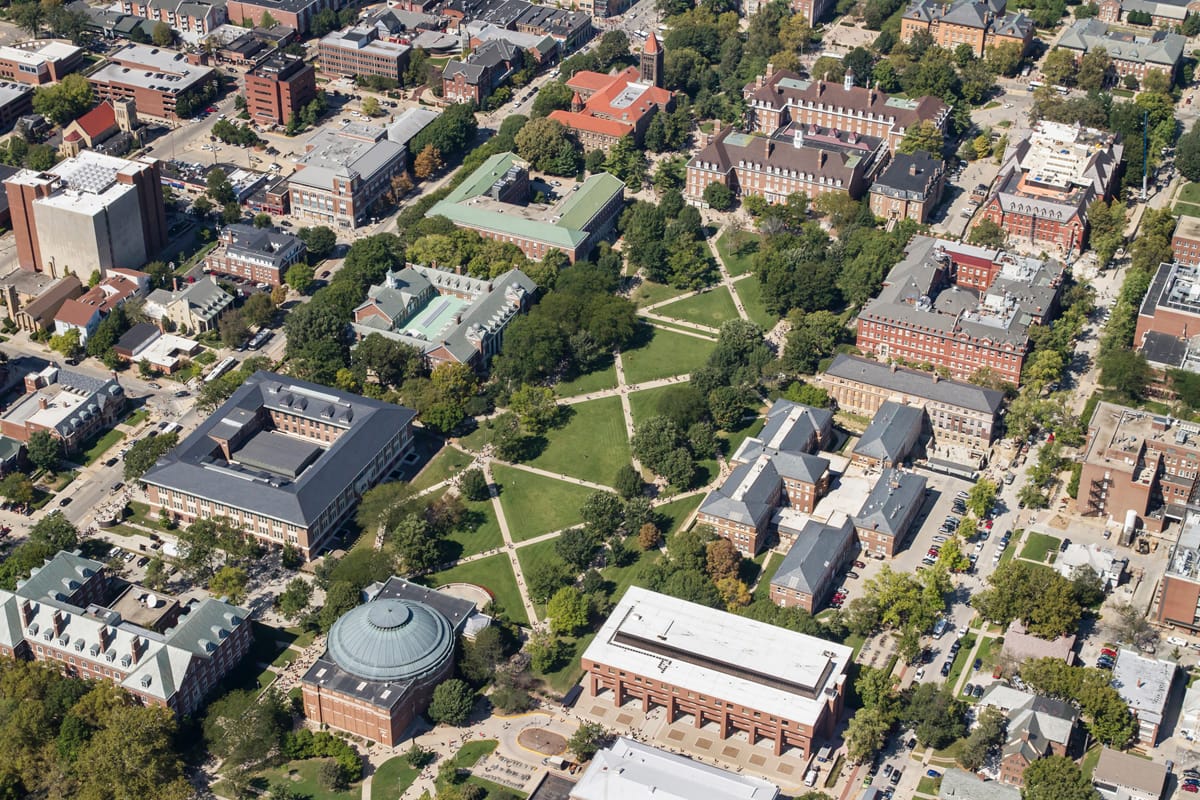 Companies are locating and expanding in Illinois
Companies are choosing to grow in Illinois because of its strategic location, world-class workforce, and robust infrastructure. Intersect Illinois is tracking companies that have recently chosen to expand or relocate to the state.
(Data reflected starts in 2022)
The most critical part of any business is its people. That truth resonates with particular significance amid today's red-hot talent market that is making it more challenging than ever to attract and retain workers. Discover how location can meet critical workforce needs.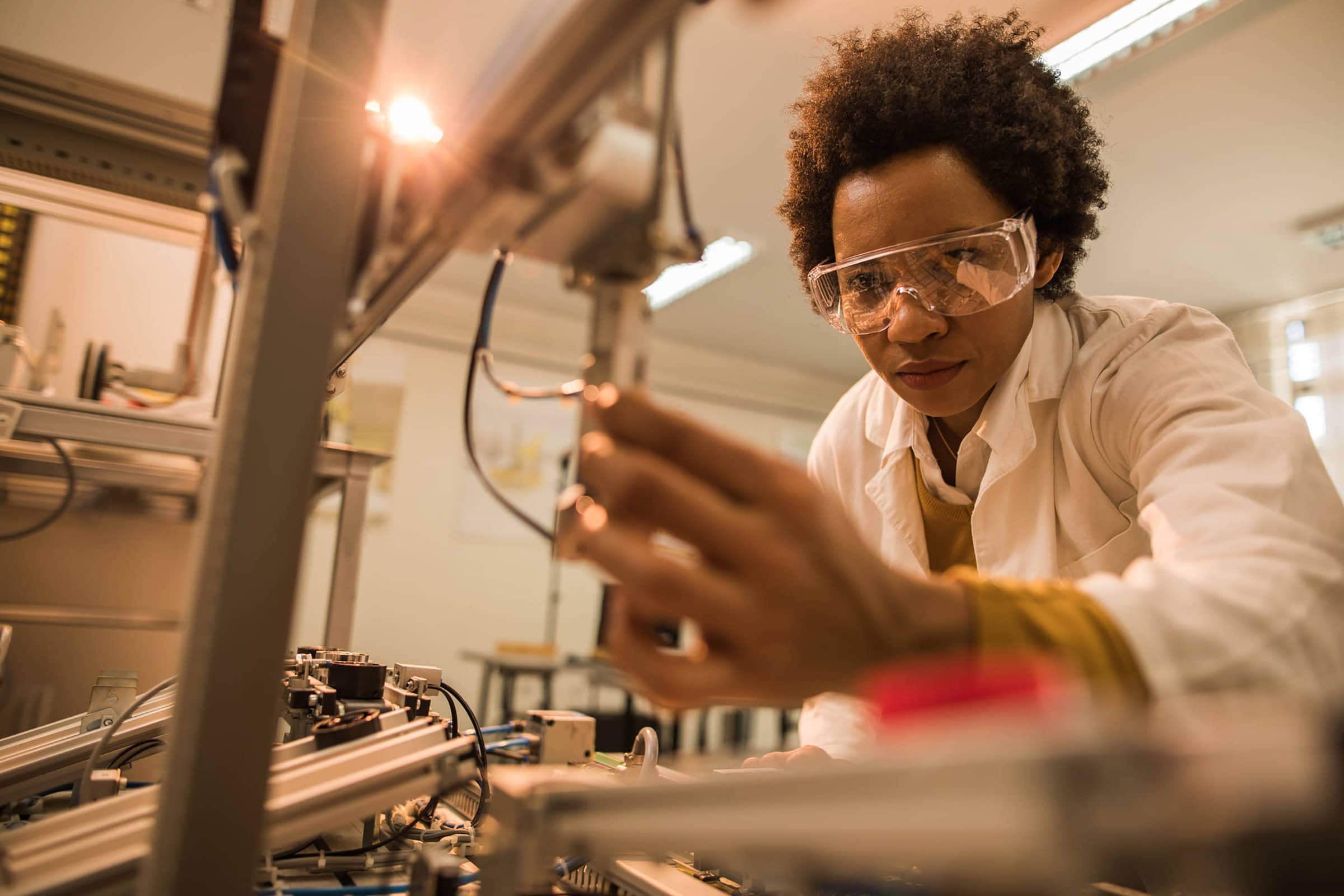 Intersect Illinois works with economic development partners across the state for a collaborative and cohesive approach to economic development. Illinois offers a wide variety of options to meet a company's needs. From urban to rural, and across industries, our community partners throughout the state offer limitless opportunities for business growth.
For current projects, Intersect Illinois facilitates an  RFP process in which communities can participate to be considered as a potential location site. You can find open RFPs here.