The future of electric vehicles is in Illinois.
Building on its long, successful history in auto manufacturing, innovation, and logistics, Illinois is also at the forefront of the EV revolution. The state has tremendous assets for EV companies to grow, including its qualified workforce, world-class infrastructure, and robust renewable energy ecosystem. Illinois is the No. 1 state in the nation for sustainable development.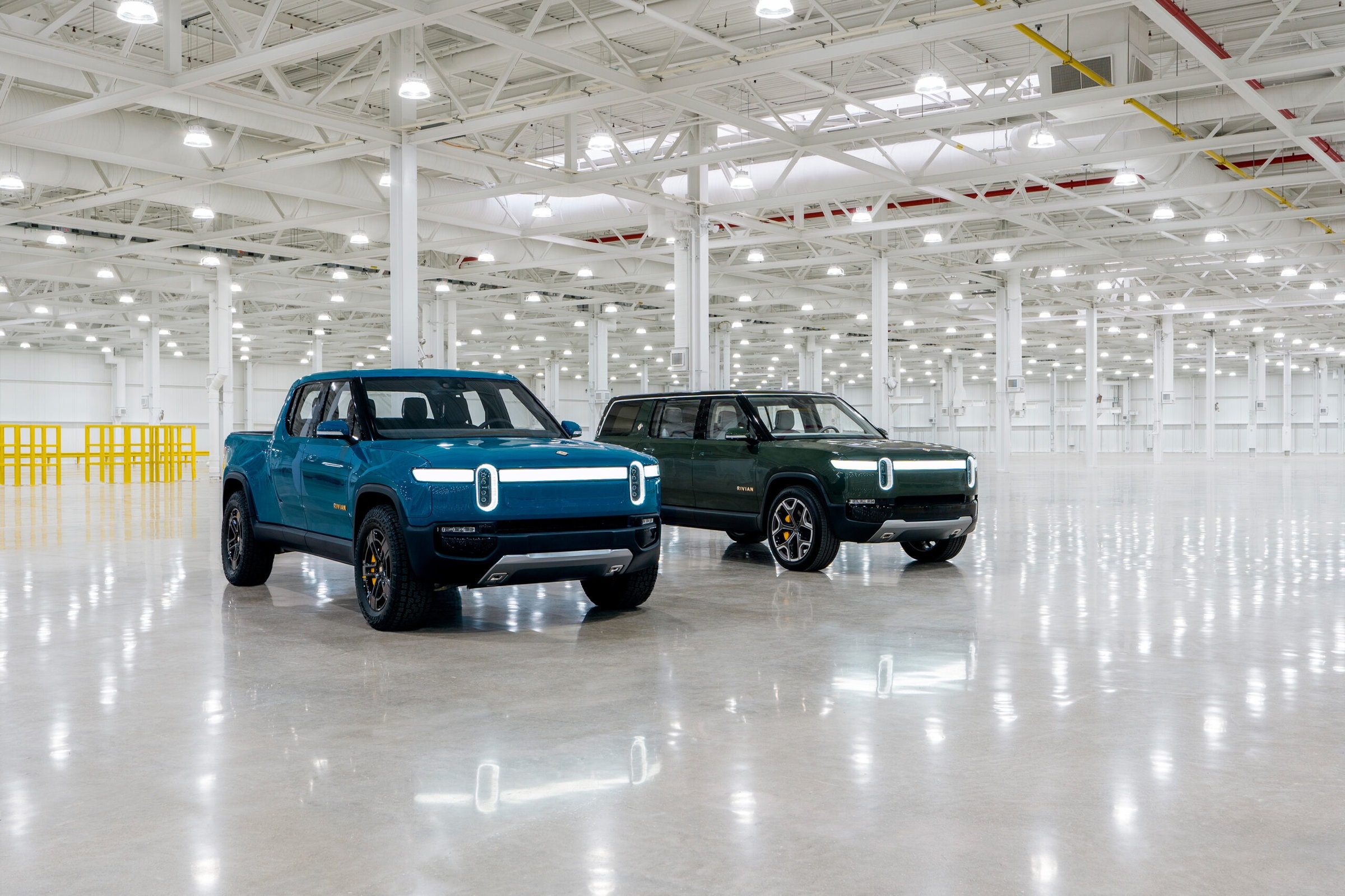 Illinois is supporting the EV industry with programs including the Reimagining Energy and Vehicles (REV) Act, which provides significant incentives to encourage EV, solar, renewables and energy storage companies to grow. Additionally, the Illinois Climate and Equitable Jobs Act puts Illinois on the path to 100% clean energy by 2050. The state also provides a supportive environment for EV companies to thrive, with the Illinois Motor Vehicle Franchise Act allowing newly established motor vehicle manufacturers to sell directly to the public.
A Robust Automotive & Heavy Machinery Industry
Illinois has the 5th largest automotive employer ecosystem in the U.S. and more than 816 companies in the automotive industry. It is also home to a supply chain specializing in battery manufacturing, unique EV components and shared vehicle components.
Home to 247 higher educational institutions including some of the nation's top engineering and IT/computer science schools, Illinois produces the talent EV companies need. Programs such as Heartland Community College's Electric Vehicle Energy Storage curriculum and Southwestern Illinois College's Advanced Manufacturing Center are training workers for the growing field. Illinois' EV workforce is projected to increase by 83% by 2024.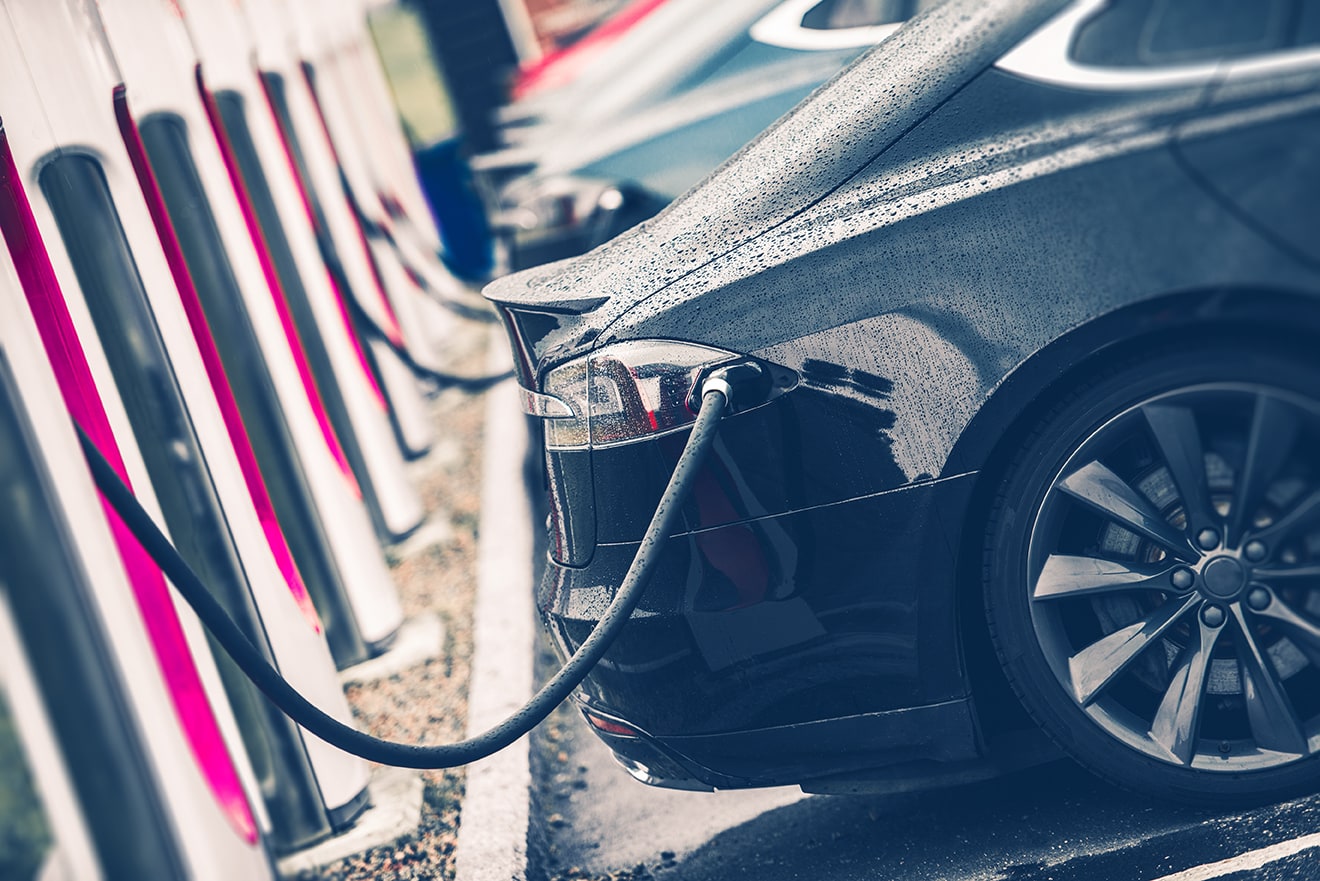 Notable Illinois Businesses
Notable Illinois Businesses
Illinois is home to more than 500 auto industry companies and nearly 40 cell and automotive battery manufacturers.  Companies including Lion Electric, Rivian, EVBox and Komatsu are all growing in Illinois.
More than 1M workers with skills for automotive industry jobs; concentration 27% above national average.
#1 state for zero-emission electricity
Committed to 100% renewable consumption by 2050
#2 electric grid in U.S. according to GridWise Alliance
Argonne National Laboratory – $1.2B funding to advance U.S. battery manufacturing and EV sectors
Southern Illinois University's Automotive Technology program recognized globally
5th nationally in corporate R&D in manufacturing ($10.75B)
Illinois Universities spent $386M in engineering research (2021)
4th most patents in supply of electric power to auxiliary equipment of vehicles