Growing here,
feeding the world.
Illinois is a world leader in agribusiness, where companies find a dynamic ecosystem of food manufacturers, producers and agtech companies committed to a sustainable future. Companies that want to be at the epicenter of the food industry choose to be in Illinois because of its tremendous talent, infrastructure and community of ag-related companies and support organizations.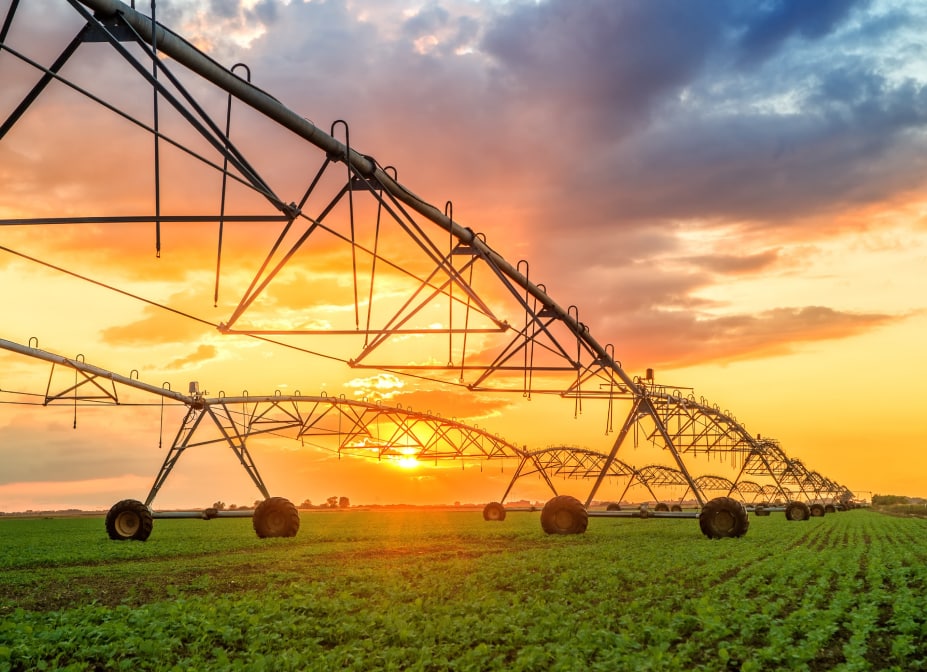 The state is the best in the nation for private food-related R&D and has an impressive roster of academic institutions supporting the industry with research and talent. From Illinois' prestigious PhD programs to its robust community college system, the state churns out the skilled workforce shaping the industry.
Illinois is centrally located in the heart of the U.S., with unique access to the world via air, rail, road and waterways. It is home also to 27M acres of farmland that produce the most soybeans in the nation and the 2nd largest quantity of corn, while housing 474 agtech startups and everything in between.
The state uniquely brings together global food and agribusiness companies with cutting edge agtech companies backed by world class universities and industry leading R&D. The foundation - and the future - of agribusiness is in Illinois.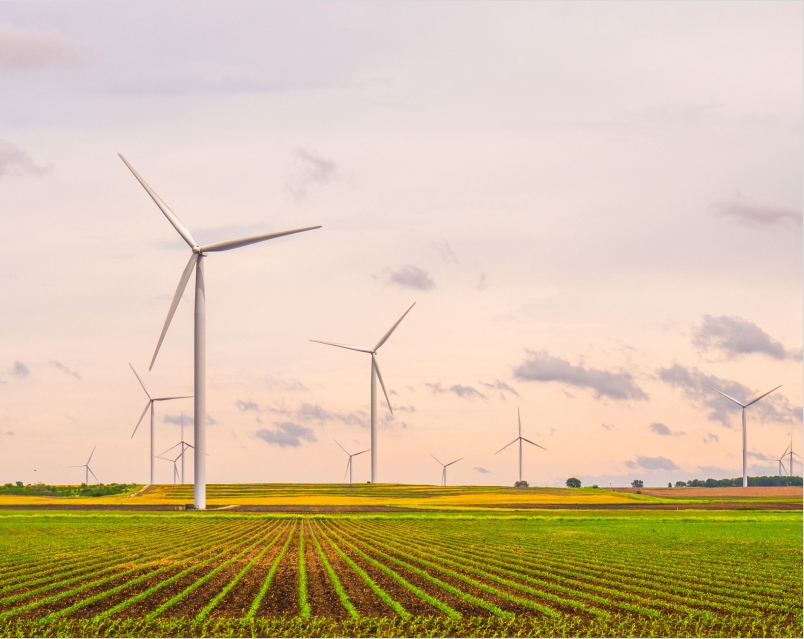 Notable Illinois Businesses
Notable Illinois Businesses
Top Employers
Caterpillar
Dairy Farmers of America
Tat & Lyle
Coca-Cola Bottling
Mondelez International
CNH Industrial
Archer Daniels Midland
#1 for private food manufacturing R&D
#2 for food-related patents
#2 largest food processing cluster nationally ($14.3B GRP)
Largest number of food processing workers in Midwest - 65.8K+ employees and 2K food manufacturing companies (EMSI, 2022)
#5 nationally for agriculture & agtech startups - 474 (Crunchbase, 2023)
1,660+ agtech companies and 30,350+ agtech workers
#1 exporter of soybeans and #2 in feed grains (2021)
#3 nationally exporter of agricultural commodities - $11.2 billion worth of goods shipped to other countries (2021)
#1 in soybean production, #2 in corn production, and #4 in hog production in nation
$723 million worth of venture capital poured into food innovation companies in the Chicago area (2021)