Leading the way
in medical discoveries
Illinois provides an ideal location for life sciences companies due to the state's thriving ecosystem, talent, connectivity, affordability and infrastructure.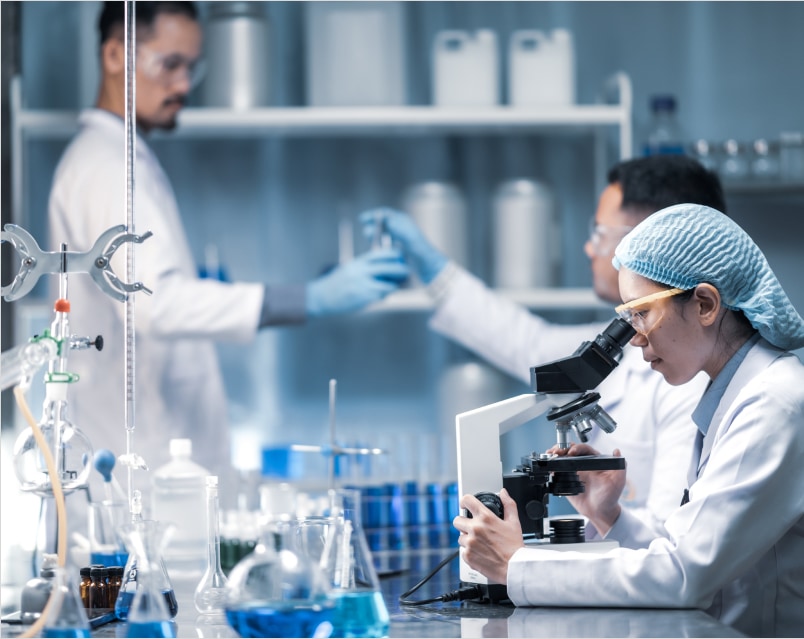 The state's thriving life sciences industry includes more than 14,000 companies from startups to Fortune 500s (employing more than 579K Illinois residents), with an ecosystem that includes like-minded companies, venture capital, R&D, incubators & accelerators and supportive government programs.
Illinois' world-class universities put the state among the top 5 in the nation for life sciences graduates, churning out innovative products and people. An Illinois location allows companies to attract and retain the best life sciences talent.
Illinois also provides quality lab space, at a fraction of the cost of locations on the coasts. And, the state's unmatched connectivity allows for people and products to reach the entire U.S. market and beyond efficiently via air, port, rail or road; the state is within a four-hour flight to every major North American market.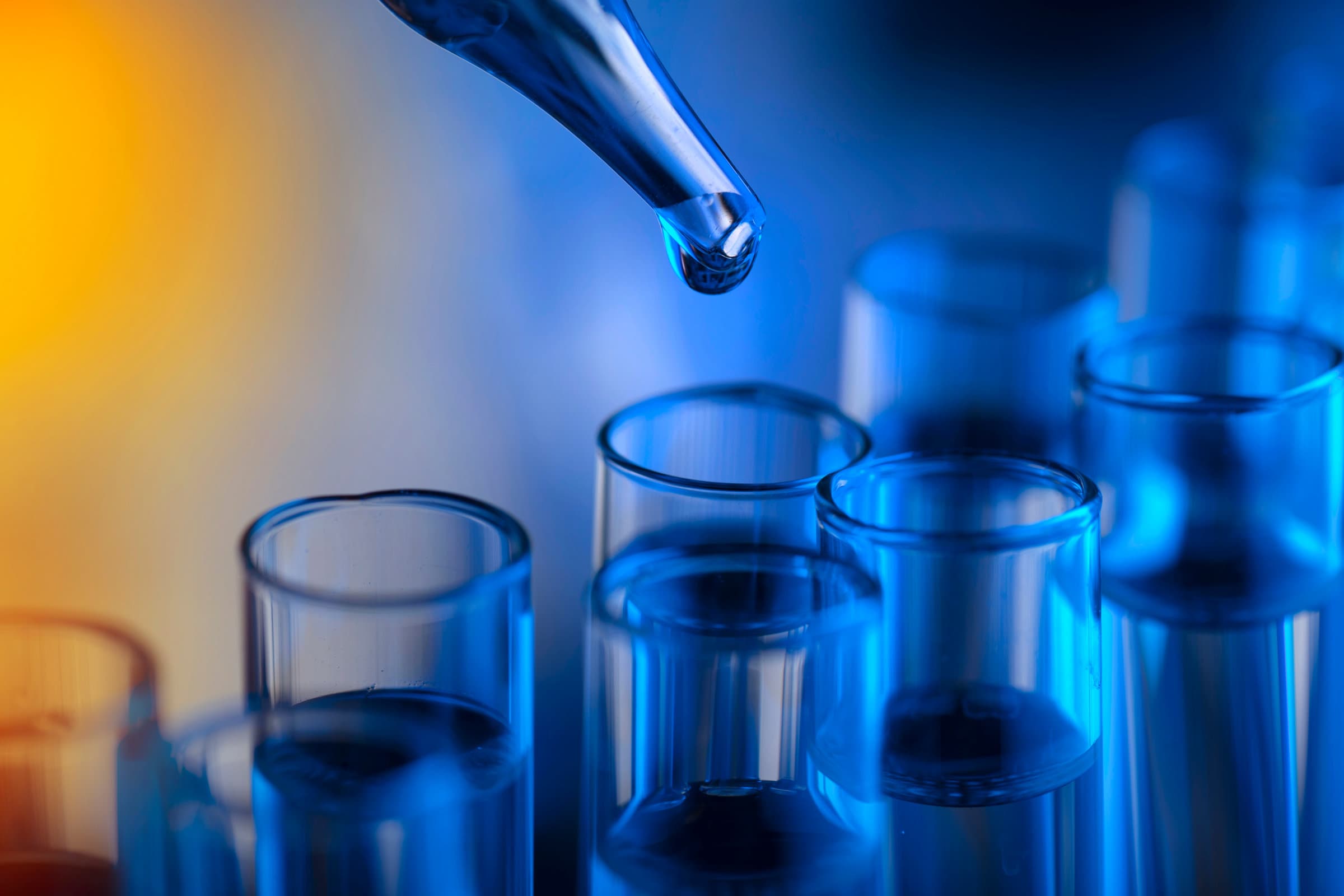 Notable Illinois Businesses
Notable Illinois Businesses
Among the many life sciences heavyweights in Illinois are Fresenius Kabi, GE Healthcare, Astellas, Abbvie, and Abbott Laboratories.
579,018 life sciences jobs
2nd largest life sciences employment in the Midwest and 7th largest in the nation
14,000+ life sciences companies, 2nd highest number among Midwest states and 8th in nation
$73.1B life sciences GRP, higher than any other Midwestern state
Chicago region ranked among top U.S. metros for life sciences jobs and life sciences companies – 3rd and 5th in the nation, respectively
Top 5 in nation for producing life sciences talent