Illinois boasts a rich history of industrial excellence that has evolved into an advanced, technology-driven sector. Companies manufacturing in Illinois benefit from reliable energy and deregulation as well as a low-cost, high-quality water supply—not to mention the state's skilled workforce, central North American location and world-class air, passenger and freight transportation network.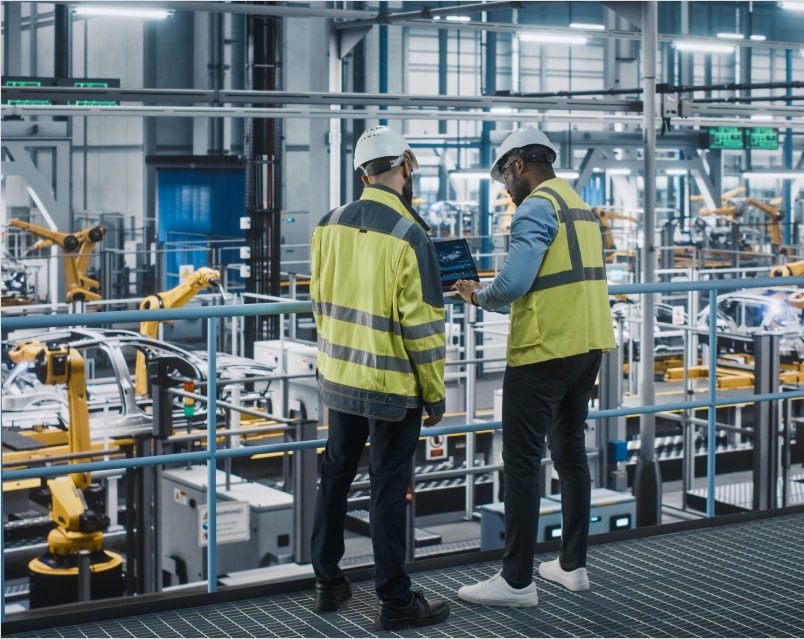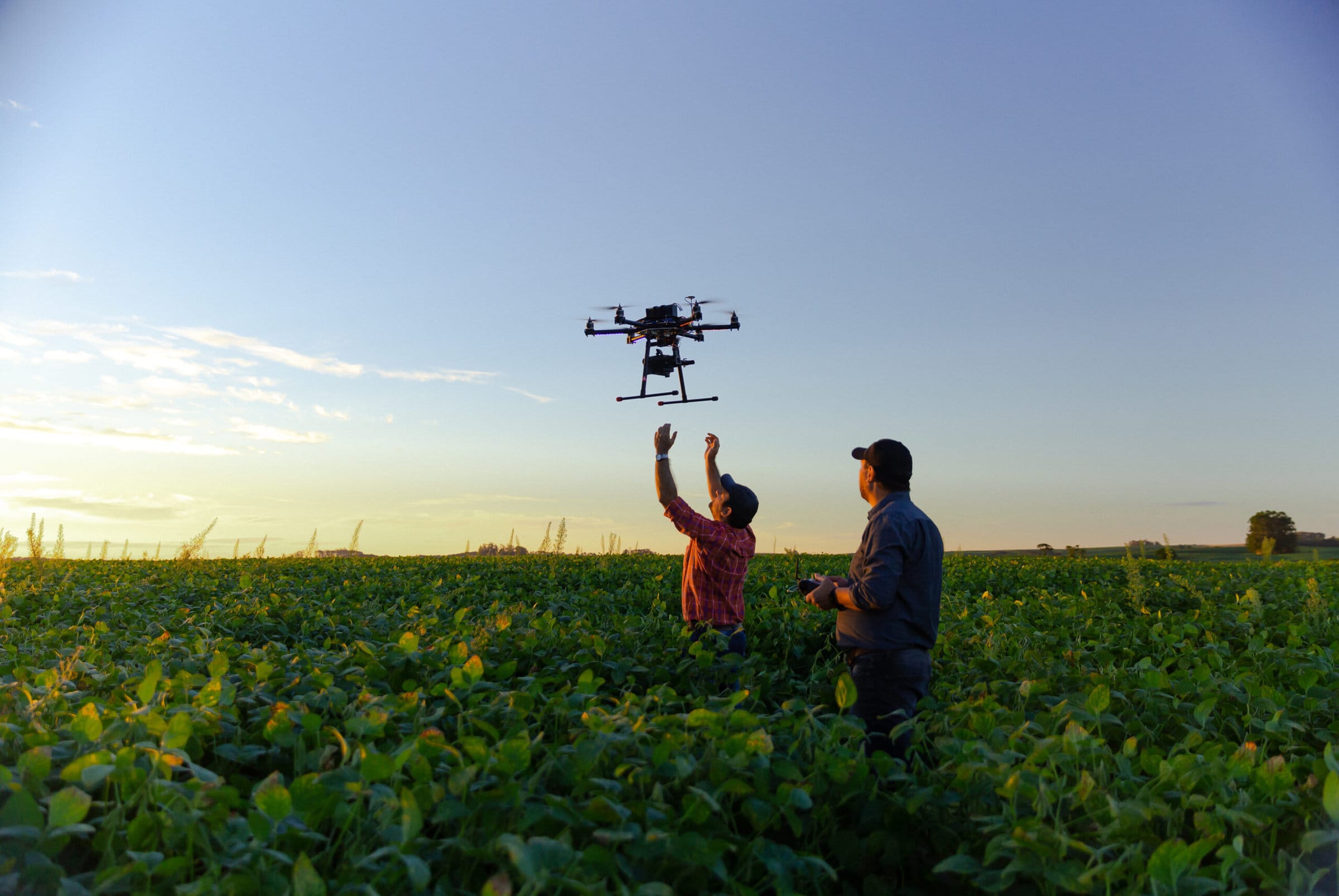 Home to titans like ADM, Ingredion, ConAgra, U.S. Foods, McDonalds and Kraft Heinz, Illinois is at the epicenter of the agribusiness industry with a dynamic ecosystem of food manufacturers, producers and agtech companies. Illinois counties are the most productive in the country for corn and soy. The state is #1 in the nation for private food-related R&D, while also home to 72,000 farms, and ranks 3rd nationally in the export of agricultural commodities with $11.2 billion worth of goods shipped to other countries. Big on the reduction of the state's (and world's) carbon footprint, Illinois companies like LanzaJet and Marquis Sustainable Aviation Fuel use on-site carbon sequestration and renewable energy to convert low-carbon intensity (CI) feedstocks into sustainable aviation fuel (SAF) and renewable diesel.
Building on its long, successful history in auto manufacturing, innovation, and logistics, Illinois is at the forefront of the EV revolution and on the path to achieve 100% clean energy. The state has tremendous assets for EV companies to grow, including its workforce, network of EV companies and strong incentives.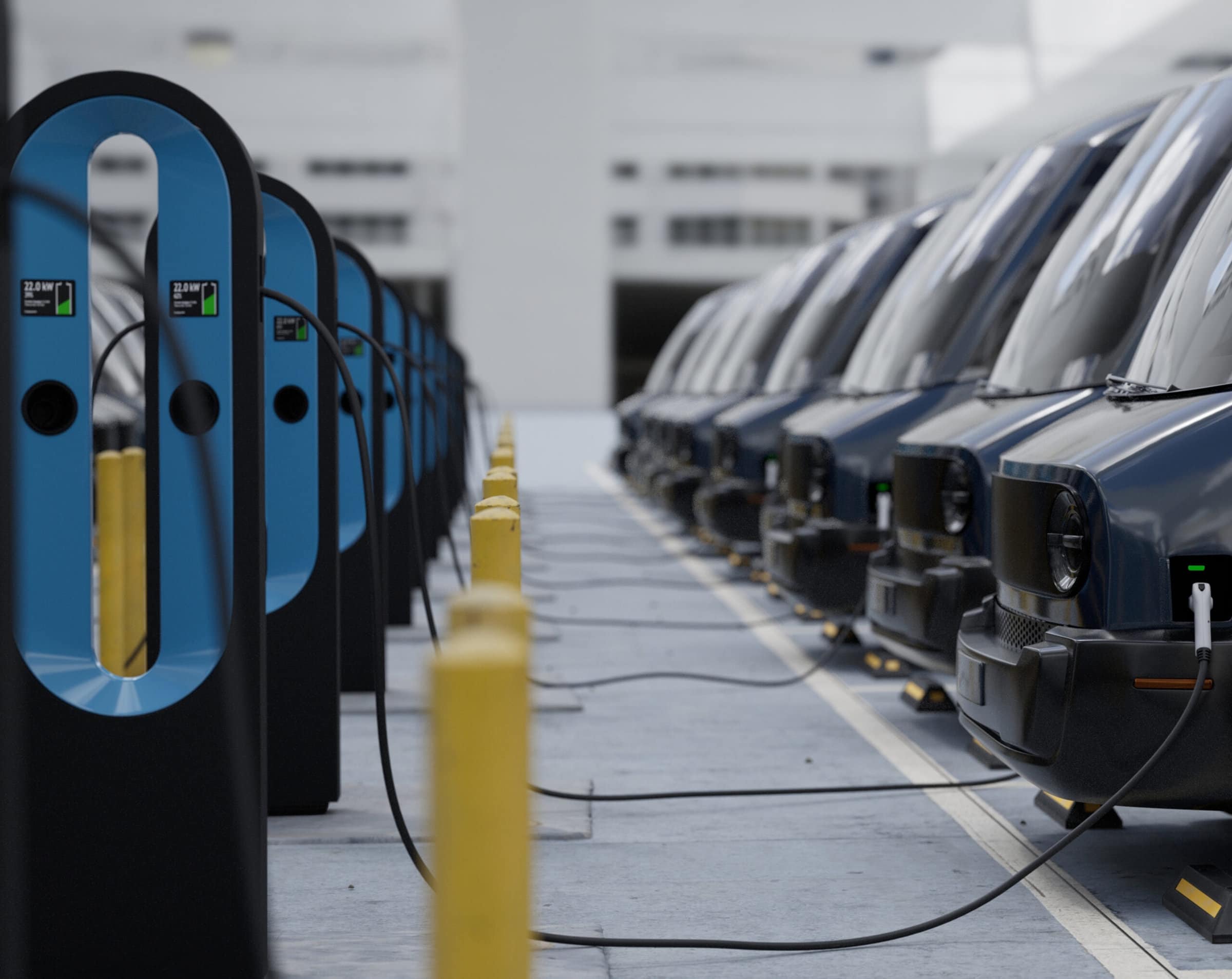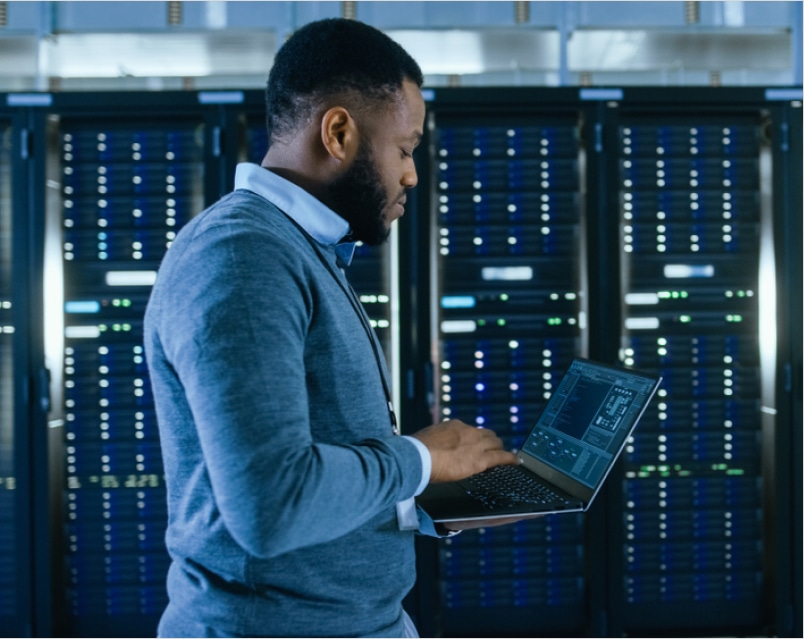 The birthplace of groundbreaking inventions including the cell phone, the wireless remote and the first-ever web browser, Illinois is a place where ideas become patents, businesses and life-changing technologies. The state is among the top 10 for IT jobs and GDP, and home to a continuous flow of successful tech startups, along with innovation hubs for "traditional" companies.
Home to research supergiants Argonne National Laboratory and FermiLab, Illinois is a global leader in pharmaceuticals, medical equipment, chemicals and biotechnology. The state's thriving life sciences industry includes more than 14,000 companies from startups to Fortune 500s (employing more than 579K Illinoisians), with an ecosystem that includes like-minded companies, venture capital, R&D (note the new $250M Chan Zuckerberg biomedical research hub in Chicago), incubators & accelerators and a supportive government.  Illinois is ranked #7 in the nation for NIH awards and, out of all higher education institutions in the United States, Illinois colleges and universities received the 8th largest amount of NIH award money.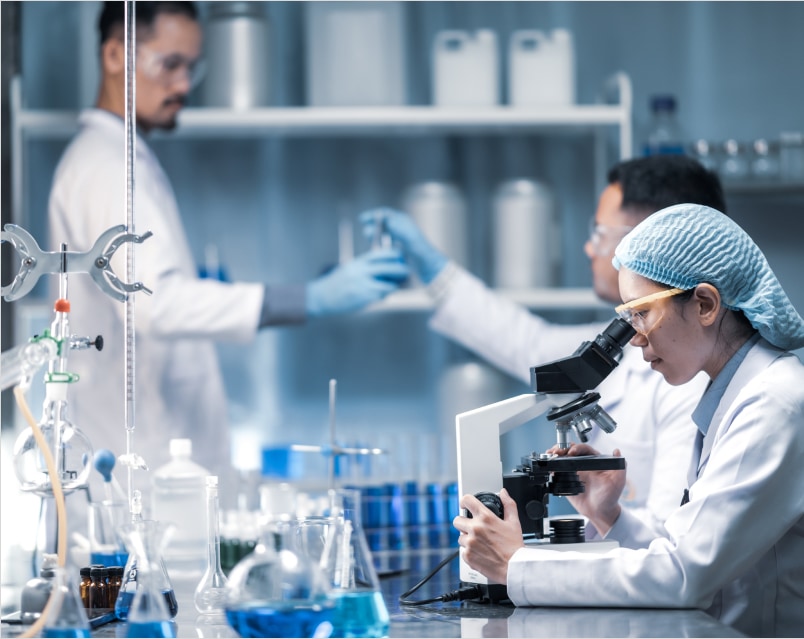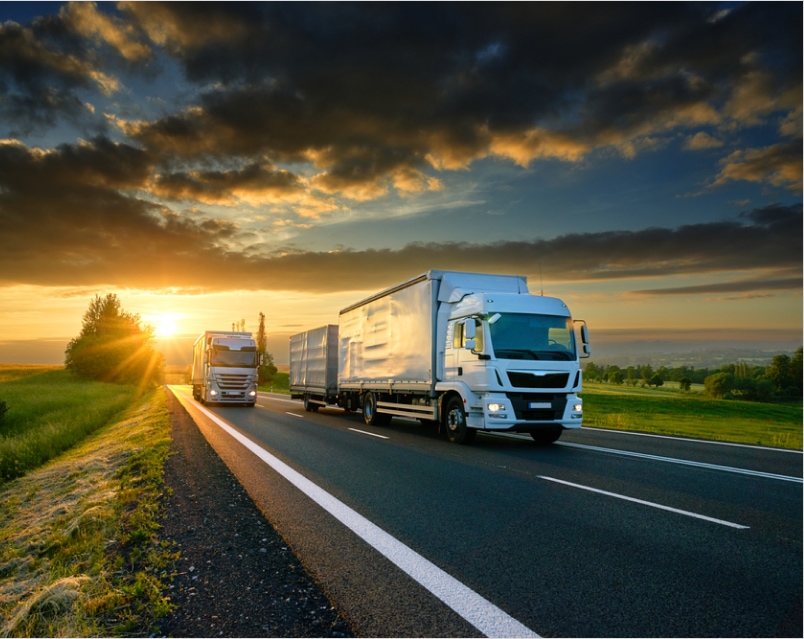 Transportation & Logistics
With unbeatable access to air, water and ground travel, and world-class logistics and distribution resources, Illinois is one of the nation's top TDL hubs. The state also boasts the 2nd largest metro area TDL workforce in the nation and the 4th most transportation and warehousing establishments.