Illinois provides the skilled workforce that will take a company to the next level. With 6.4 million people, and a wide range of experience and skills, Illinois' workforce supports the most in-demand fields.
For example, Illinois is in the top ten most concentrated transportation and material moving workforces in the nation with the single largest talent pool of transportation and material movers. Illinois is also the #1 state in the Midwest for workforce development.
Whether from the state's world class universities or its unique workforce development programs, Illinois has the talent your company needs.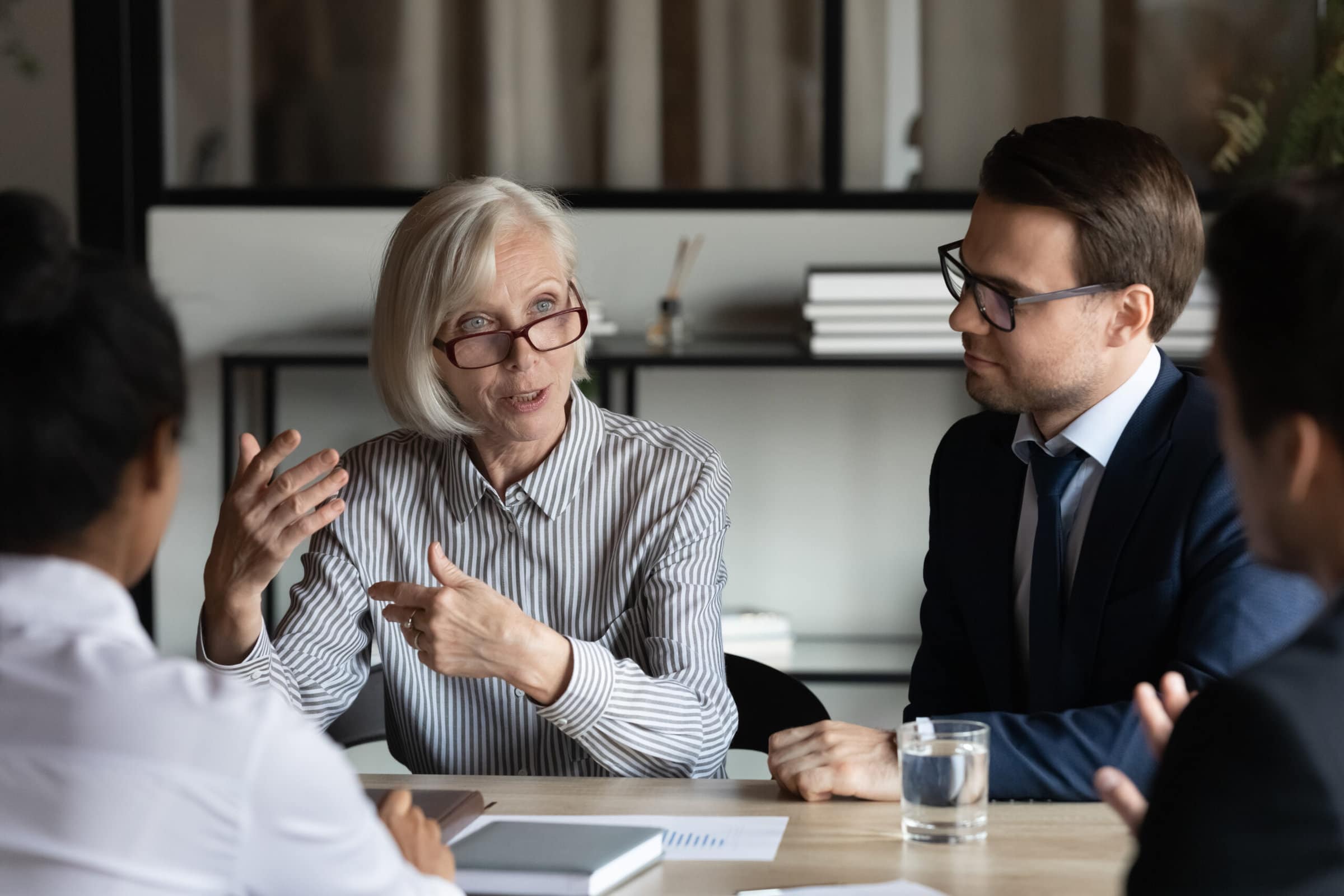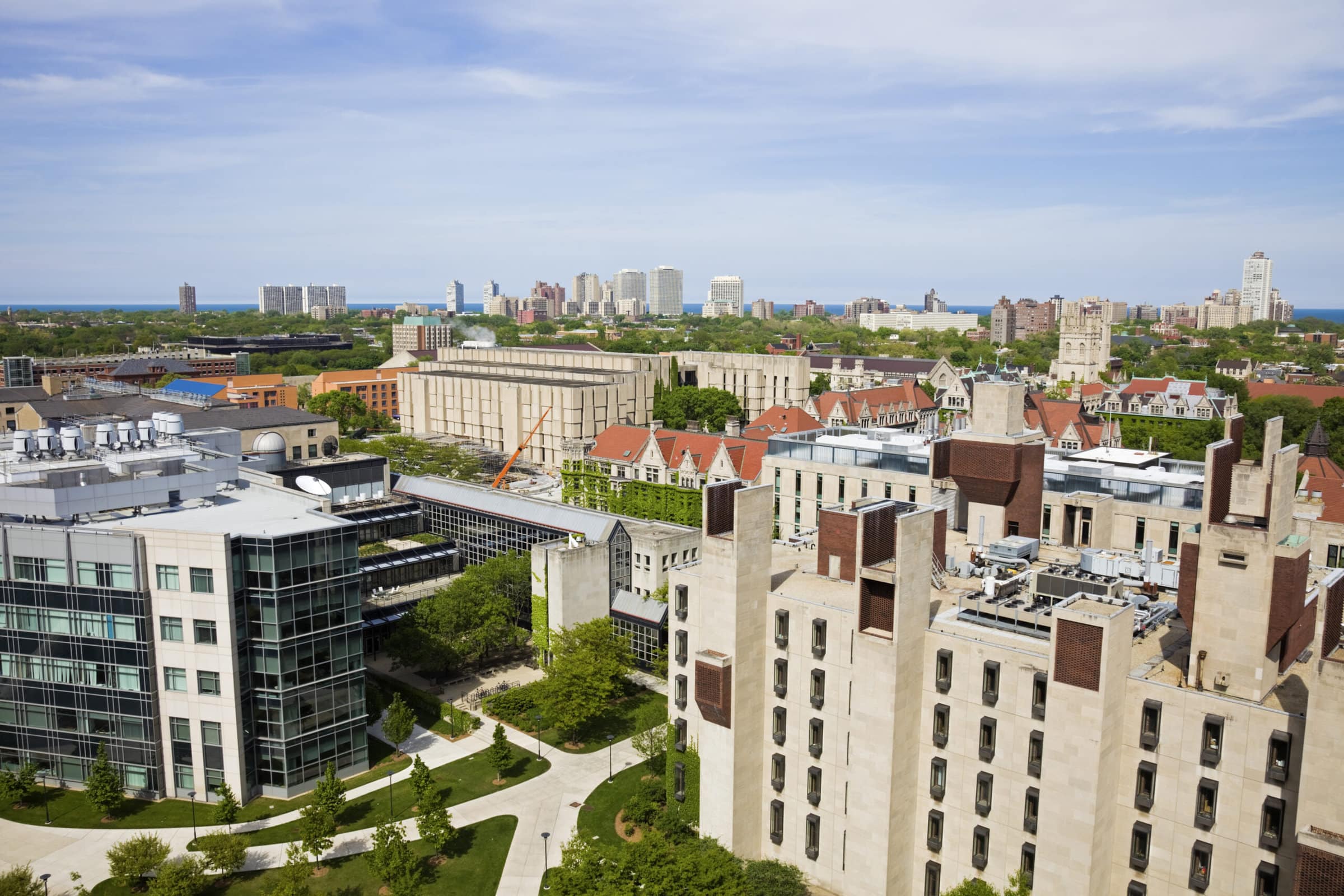 Higher Education Institutions
Higher Education Institutions 
Illinois' 247 universities and colleges fuel one of its  greatest assets: its talented workforce. The state has two of the top 10 universities in the U.S. (University of Chicago and Northwestern University). The University of Illinois has one of the largest medical schools nationally, while also graduating more engineers each year than Stanford, Caltech, and MIT combined. A leader in research, Southern Illinois University is in the top 5 percent for research expenditures.
Many Illinois institutions partner with businesses and incubators to create custom training programs, such as the UIUC Research Park, Argonne National Laboratory and the Illinois Science and Tech Park. Illinois' education pipeline starts early, with 673 nationally-ranked high schools.
Each year, the corporate talent pipeline is fueled by more than 5,200 MBA graduates, more than 9,100 engineering graduates, over 9,500 IT graduates and nearly 1,800 law graduates.
Whether in advanced manufacturing, agribusiness, electric vehicles, information technology, life sciences, or transportation and logistics, Illinois' workforce out-scales its Midwest neighbors. We have the talent you need to power your business.
Upskilling Illinois' Workforce
Investing in training and retaining top talent is a priority for Illinois. The state offers a variety of workforce development programs and resources to help businesses attract and retain skilled workers. For example, Illinois' Manufacturing Training Academies enable local community colleges to train Illinoisans for in-demand positions in fields such as electric vehicle production and advanced manufacturing.
Ranked #1 in the Midwest for workforce development, the state's investment in its workforce reflects its commitment to creating a competitive business environment with opportunities for all.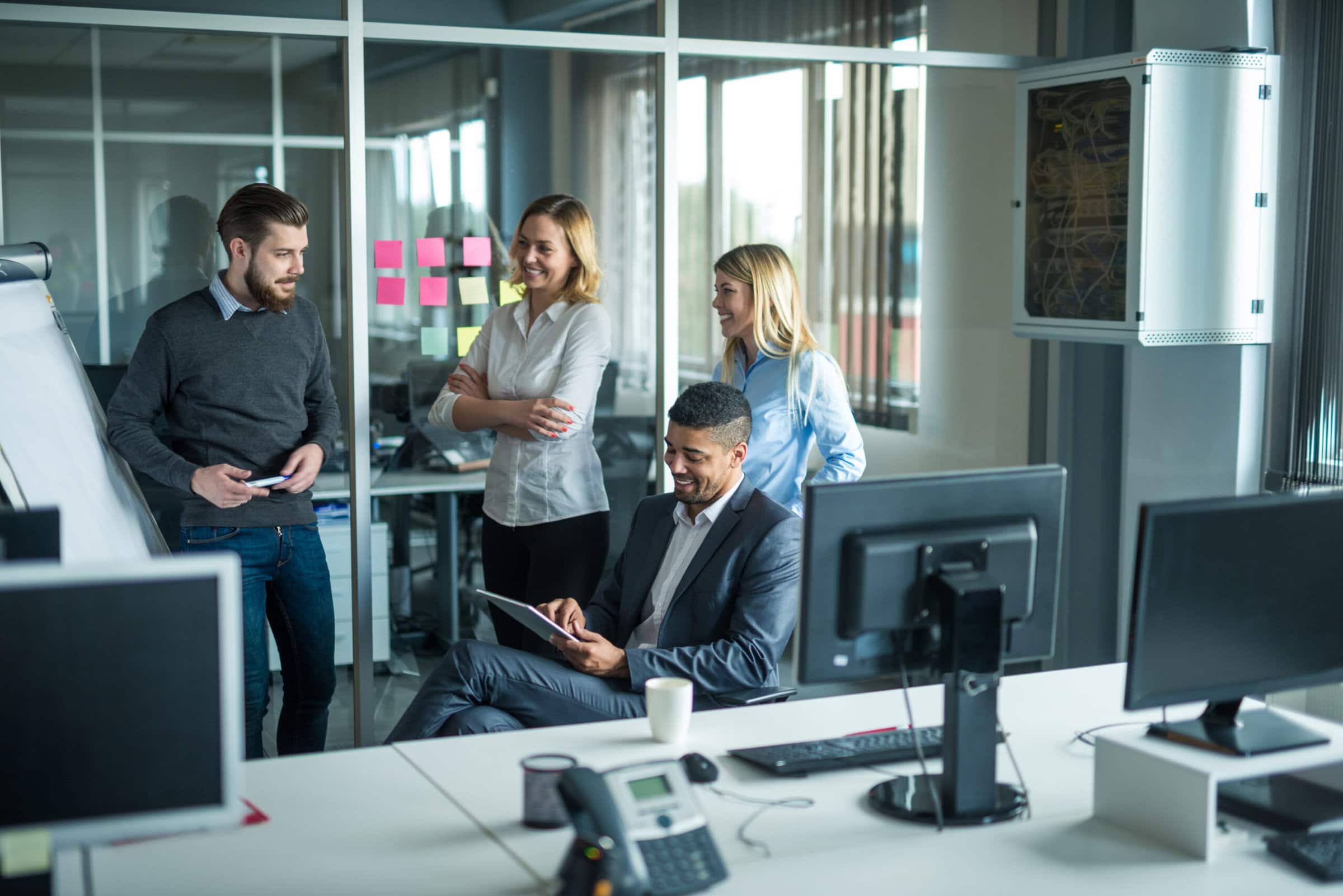 Labor force of 6.4 million people

#6 in the nation in total labor force

35 percent of Illinoisans hold bachelor's degrees or higher

#1 in the Midwest for workforce development