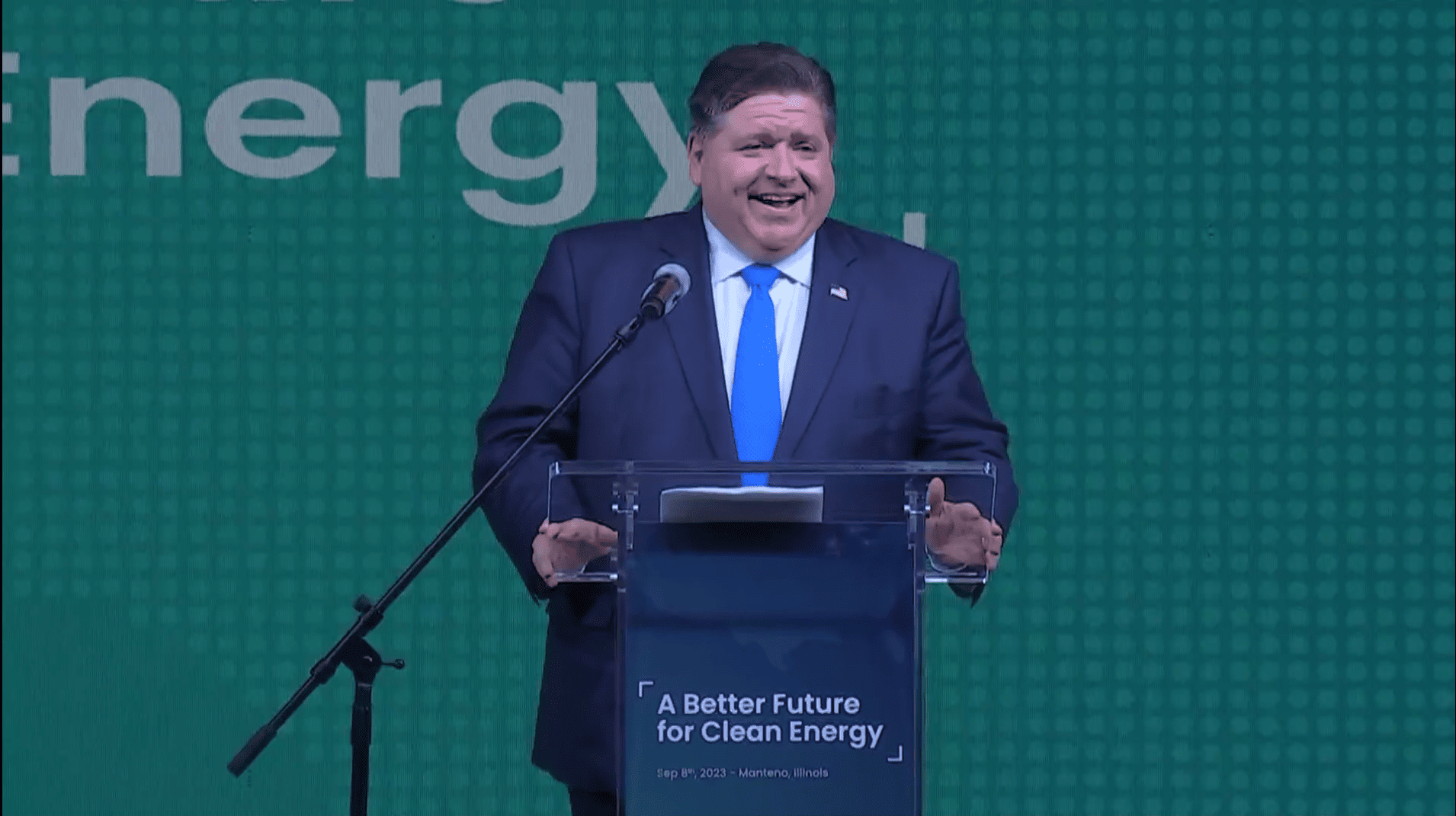 Gotion, a leading battery maker for electric vehicles, recently announced it has chosen Illinois for its state-of-the-art $2 billion plant, creating 2,600 jobs and bolstering the state's standing as a leading EV manufacturing hub. Slated to start production in 2024, the new factory in Manteno will make 10 GWh of lithium-ion battery packs and 40 GWh of lithium-ion battery cells. Gotion's decision to locate in Illinois was driven by the state's robust infrastructure, skilled workforce, business friendliness and compelling incentives.
Governor JB Pritzker called it the "most significant new manufacturing investment in Illinois in decades," in a statement reported in Bloomberg.
The Chicago Sun-Times called the deal a "huge victory" for the state, noting that Gotion is the first recipient of money from a closing fund set up to help draw big projects to Illinois.
Crain's Chicago Business noted that by converting a vacant distribution center, Gotion will have the new facility up and running quickly.
"Illinois' strategic location and skilled workforce make it an attractive location for EV companies," said Intersect Illinois CEO Dan Seals. "Gotion will not only bring thousands of jobs and billions of dollars in investment to Illinois, but will also help advance the state's thriving EV ecosystem."
Other major EV players in Illinois include Rivian, which makes electric trucks and SUVs in Normal, and Canada's Lion Electric, which recently started producing electric school buses in Joliet. For more information on how Illinois is at the forefront of the EV industry, download our guide, "Three Keys to EV Growth" or contact us here.