Eldringhoff to represent Peoples Gas and North Shore Gas in efforts to bring economic growth and jobs to Illinois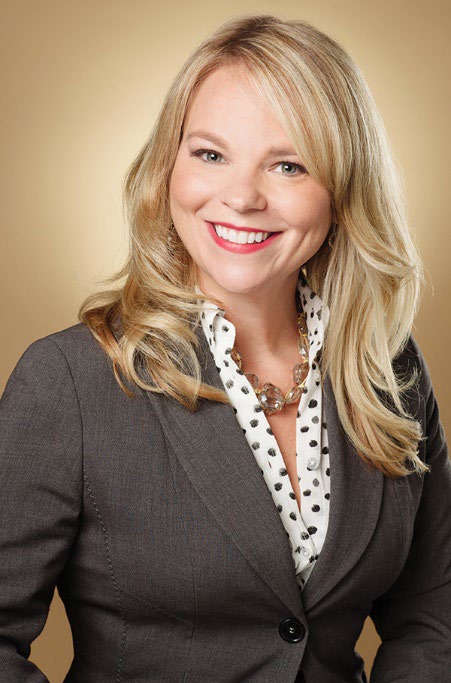 Intersect Illinois today announced that Polly Eldringhoff, vice president of operational performance and compliance for Peoples Gas and North Shore Gas, has joined its board of directors. Eldringhoff's experience in planning and community engagement will help bring economic growth and jobs to Illinois.
"Illinois' utilities are essential to economic development and a tremendous asset that we highlight when working with companies making location decisions" said Intersect Illinois CEO Dan Seals. "Having Polly Eldringhoff represent Peoples Gas and North Shore Gas on Intersect Illinois' board of directors will help us to provide an even more coordinated approach to economic development."
"The safe and reliable delivery of energy by Peoples Gas and North Shore Gas is a key driver of economic opportunity in our region," said Polly Eldringhoff. "I look forward to focusing on growth through this additional, wider lens – and to helping deliver new opportunities to people and families across all of Illinois."
In her role at Peoples Gas and North Shore Gas, Eldringhoff is responsible for customer relations, planning and project management, operations strategy and performance, and community engagement and partnerships. She also serves as the company's Illinois chief ethics and compliance officer. Eldringhoff joined Peoples Gas and North Shore Gas in 2002, holding a series of positions with increasing responsibility in the finance, strategic planning, operations and executive departments of the organizations.
For more than 170 years, Peoples Gas has delivered safe, reliable natural gas to residents and businesses in Chicago. Similarly, for more than 120 years, North Shore Gas has served the residents and businesses in 54 communities between Winnetka and the Illinois-Wisconsin border. Both utilities are subsidiaries of WEC Energy Group, one of the nation's largest electric generation and distribution, and natural gas delivery holding companies operating throughout the Midwest.
"It is important that we involve our utility partners as we attract business and jobs to Illinois," said Intersect Illinois board chairman and Loop Capital CEO Jim Reynolds. "We welcome Polly Eldringhoff's leadership at Intersect Illinois and Peoples Gas' and North Shore Gas' commitment to accelerating economic development throughout the state."
Intersect Illinois' engaged board of directors helps the organization generate public good with private sector efficiency. As the state's business attraction engine, the organization provides data, location assistance, and connections to companies considering growth in Illinois, helping navigate the site selection process.
Eldringhoff joins board members from companies including Ameren Illinois, ADM, Carle Health, Comcast, ComEd, 8 Hospitality Group, Illinois Manufacturing Excellence Center, Illinois REALTORS, Loop Capital, Nicor Gas, OSF Healthcare and the University of Illinois System.